You cannot add "Scary Songs For Kids" to the cart because the product is out of stock.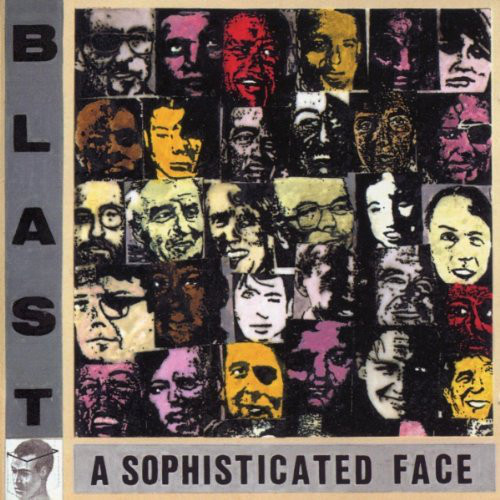 Blast - A Sophisticated Face
While its preceding releases have much to recommend them, the Dutch ensemble ups the ante significantly with A Sophisticated Face. Five guest artists join the band this time: percussionist Rob Snijders and marimbist Cor Links from Stringy Rugs, as well as former X-Legged Sally trumpeter/flugelhornist Bart Maris, violinist Jan Erik van Regteren-Altena, and Michiel Weidner on cello and cymbalom. This instrumentation, particularly the strings and the Eastern European-flavored cymbalom (related to the hammer dulcimer), give Blast a sound that is much closer to a contemporary chamber ensemble than avant rock band. The group's composers are more than up to the challenges presented by the extended lineup, and strains of modern classical music are now fully integrated with Blast's rock and creative improvisational leanings.
Medium: CD
Related Products