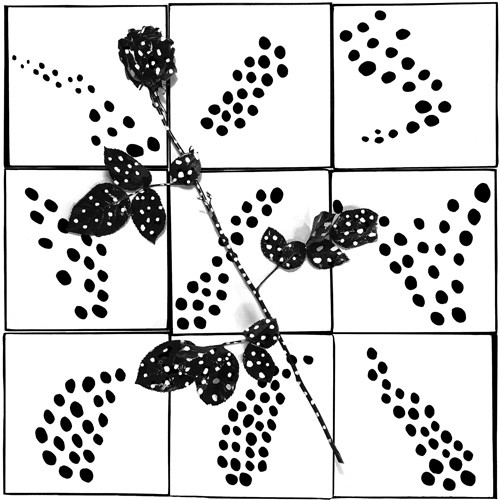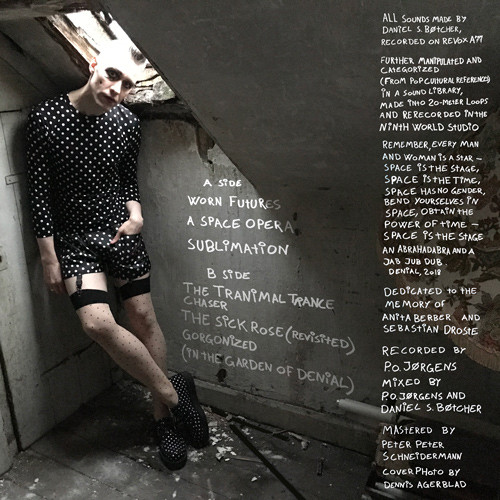 Danny Denial - Cryptofictions
Danny Denial is a bit of a tricky name, anyway it is the lovely Daniel Svanberg Bøtcher also known as Electrolux with Vagn E. Olsson and of course as one of the Goodiepals.
As lover of analog synths and looping experiments, he had the privilege of re-editing his material in the Ninth World Studio of P.O. Jørgens in 2018.
Side A:
Worn Futures
A Space Opera
Sublimation
Side B:
The Tranimal Trance Chaser
The Sick Rose (revisited)
Gorgonized (In The Garden Of Denial)
rrrqt
Medium: LP
Related Products