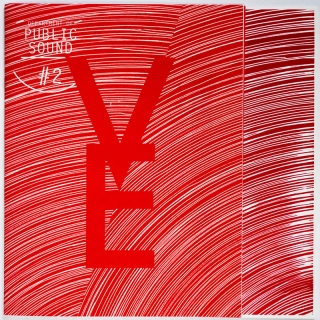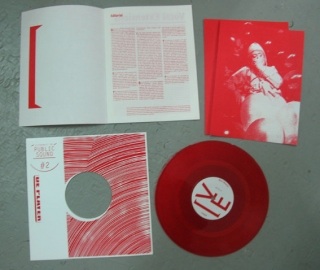 Various Artists - Department of Public Sound #2: Vocal Extensions
Second edition in this series came forth from an ongoing collaboration between De Player and the annual festival Opera Days Rotterdam. It features live recordings and an essay, 'Vocal Extensions' by Pieter Verstraete. The essay, subtitled 'Disembodied Voices in Contemporary Music Theatre and Performance', investigates the use of both virtual and analog voices in performances.
Illustrative are the recordings on the 10″ record of two performances during De Player's 'Who's Afraid of Modern Opera 'events, by Alex Nowitz and Xiao He.
VXX
Medium: Magazine + 10"
Related Products