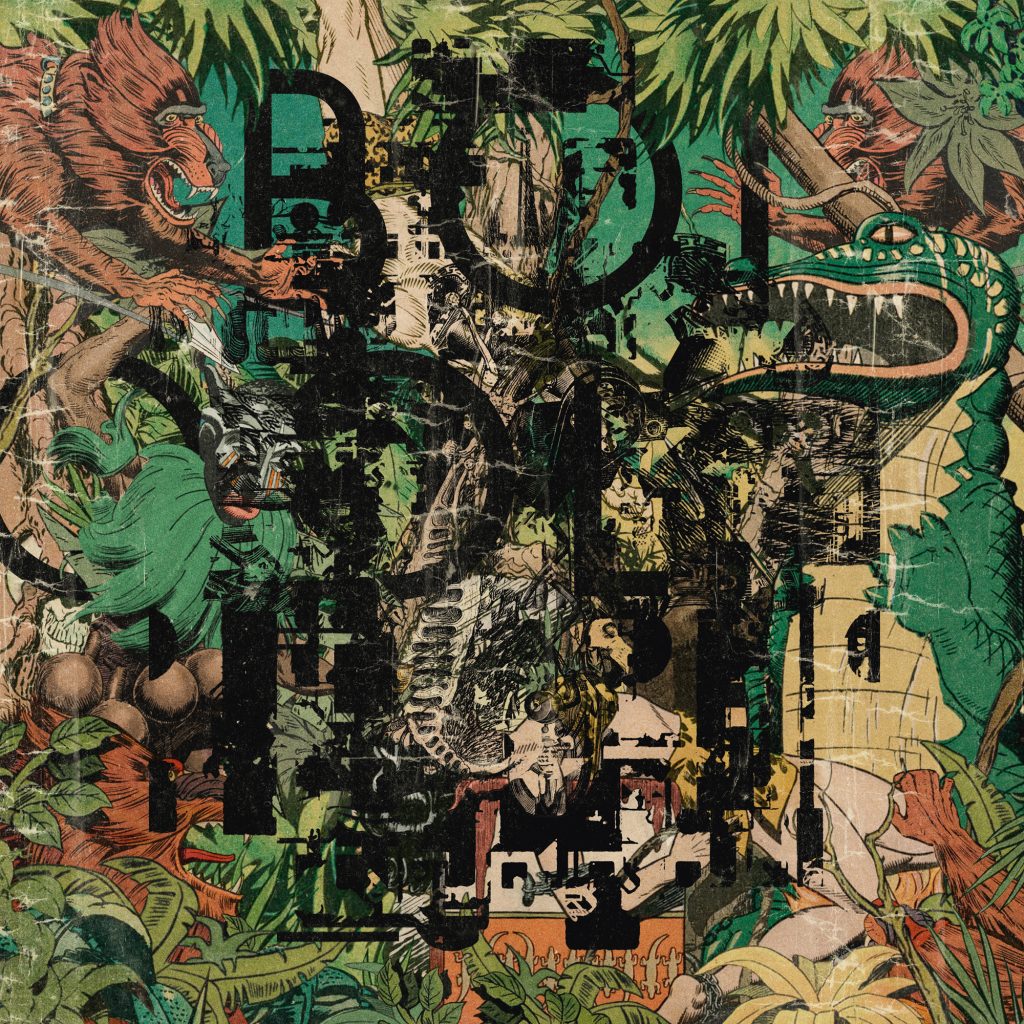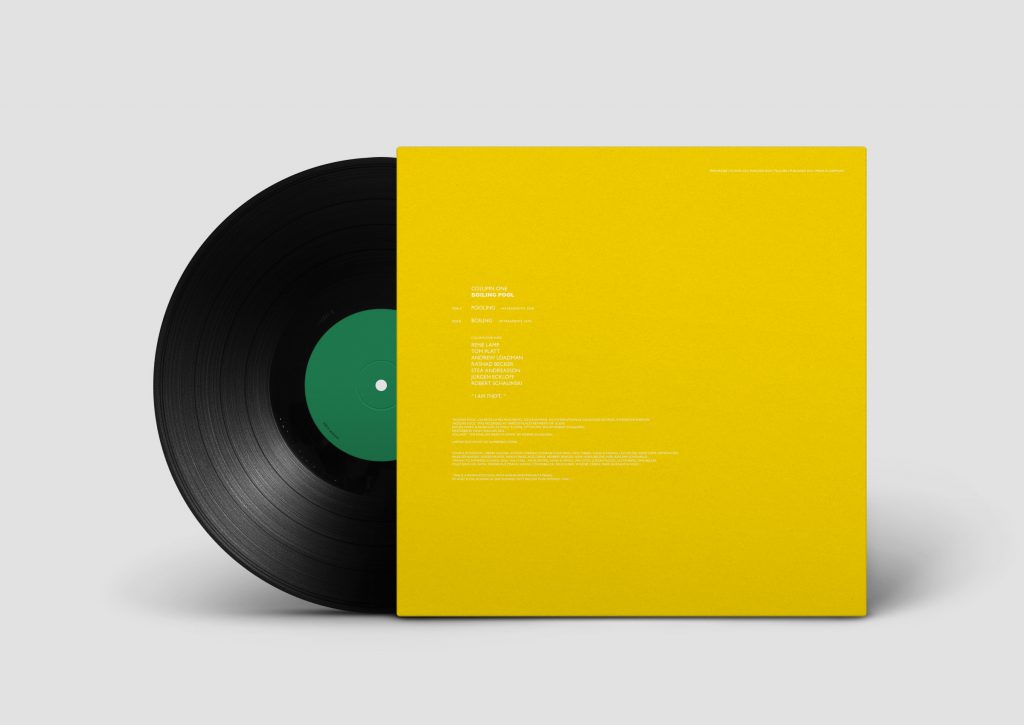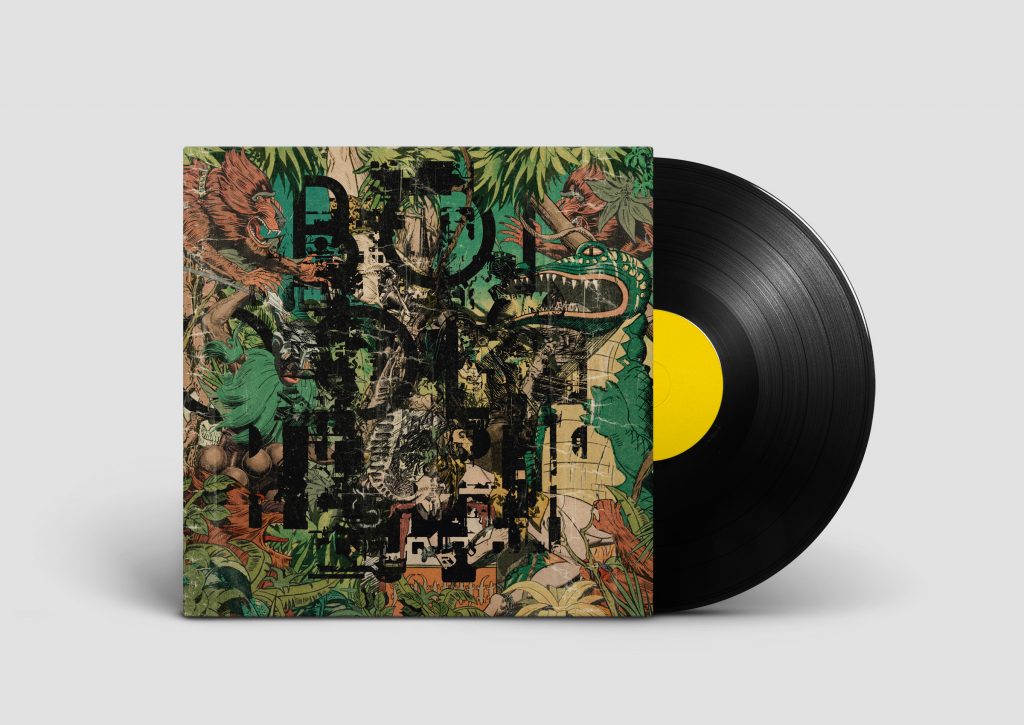 Column One - Boiling Pool
Who or what are Column One? Or better: were, as they apparently disbanded in 2016. The group was founded by René Lamp, Robert Schalinski and Eike Bölling in Berlin in 1993. Around the two core members Lamp and Schalinski a loose and constantly changing collective of artists and musicians formed that has been active since. The group have commented frequently on the importance of dada and collage as a technical blueprint for their actions.
This album
Collage indeed is the word, and done in a brilliant way, too. They describe it as: "953 fragments, 722 situations, 952 interuptions & countless Sources , intensions & beings." Recorded at various places between 1971 & 2016. Reminds me here and there of "Weekend" by Walter Ruttmann (1930!).
Side A:  POOLING – 444 fragments
side B:  BOILING – 509 fragments
For this project Column One were: René Lamp, Tom Platt, Andrew Loadman, Rashad Becker, Stea Andreasson, Jürgen Eckloff and Robert Schalinski.
Cover art: "The King Ape Feeds At Dawn" by Robert Schalinski.
Medium: LP
Related Products