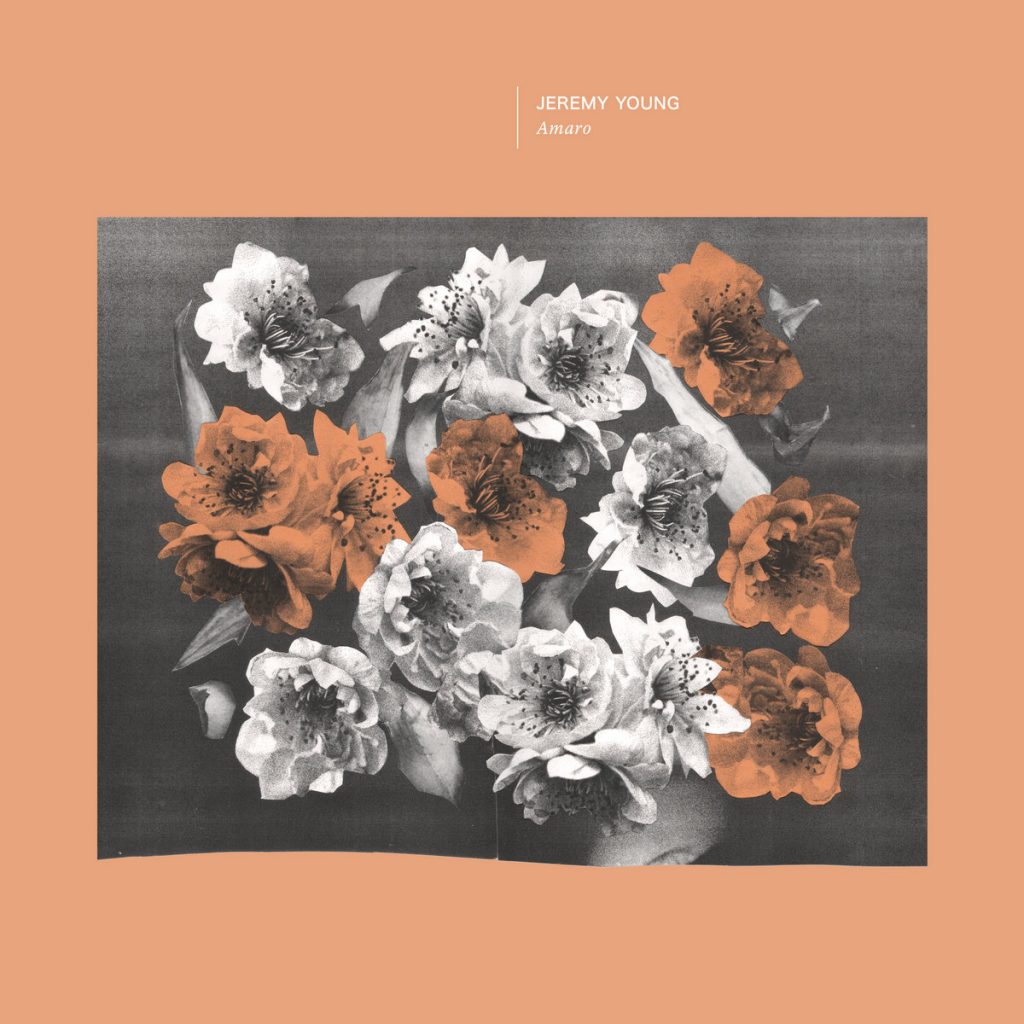 Jeremy Young - Amaro
Montreal-based electroacoustic composer Jeremy Young's new record (May 2021), Amaro, is a suite of multi-disciplinary duets with Montreal-based artists, such as Deanna Radford, Markus Floats, Ida Toninato, and artists based in New York and beyond, like Vito Ricci, Dolphin Midwives, Pauline Kim Harris, Tomonari Nishikawa, and Johannes Bergmark.
Young's "sonic system" is tactile, performable, and tourable, and includes: 3 individual oscillators (sine, square, triangle) tuned microtonally by hand in real time and filtered, amplified surfaces and objects that make up the pieces' rhythmic foundations, tape loop fragments of found tape, and EMF signal captured and routed across the tonal and textural signal paths.
Young describes the album as "an experimental suite of sonic material, adventurous, and not over-produced; neither ambient nor noise, synthesized yet performed in real time as if it were an instrumental record."
Tracklist:
1. Trafic (with Tomonari Nishikawa on 16 mm camera & projector)
2. Ballroom Loop #1
3. Frequenza Bianca (with Dolphin Midwives on harps)
4. Your Air Smells Like Cinnamon (with Markus Floats on synths & voice)
5. The Duchamp Bicycle Wheel Resonator (with Vito Ricci on bicycle wheel instrument & story)
6. Electricity Over Mirabel (with Pauline Kim Harris on violins)
7. Ballroom Loop #2
8. Carta Vetrata (with Johannes Bergmark on amplified objects)
9. Mythy (with Deanna Radford on word events)
10. Tiny Pine Cones (with Ida Toninato on voice & tiny pine cones )
Jeremy Young plays oscillators, found 1/4″ tape, captured radio & EMF signal, amplified surfaces & objects, composition by trial & error, and has late nights, weird thoughts, glasses of amaro on ice.
Mastered by Giuseppe Ielasi.
Medium: LP
Related Products