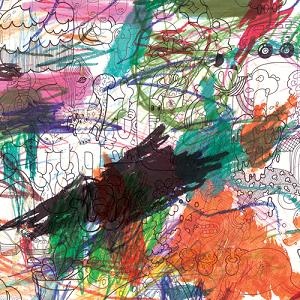 Mik Quantius - Kick a Bit Against the Shit
Debut album (voice, keyboards, objects) by a member of free-kraut-improv group Embryo, recorded in Thomas Hopf's private studio in Dortmund. Quantius has a great vocal range and virtuosity, he is a scat maestro and abuses his keaboards to great effect.
This record sounds like an alien has just discovered what he can do with an 80s all-in-one keyboard and sings away without being aware of any conventions.
Artwork by Milo and Zeloot.
Medium: LP
Related Products