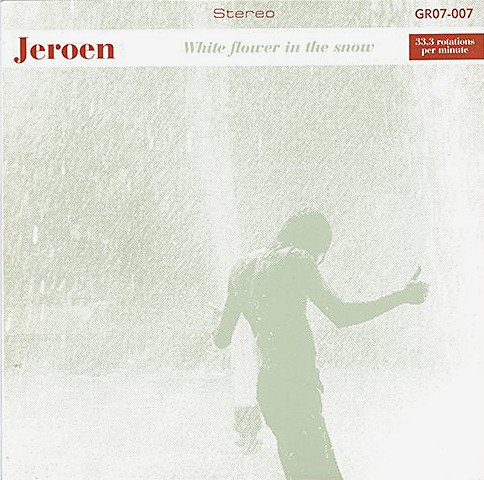 Jeroen - White Flower in the Snow
This label from The Hague specialized in 7" singles in heavyweight vinyl and obscure rock/lo-fi artists within their scope. On this EP from 2001, we hear the enigmatic Jeroen who sounds like a troubadour on piano, melancholic & introvert.
Side A: Blue Marble Temple // White Flower In the Snow
Side B: The Devils Carnival // Black Tire Dust
Medium: 7"
Related Products