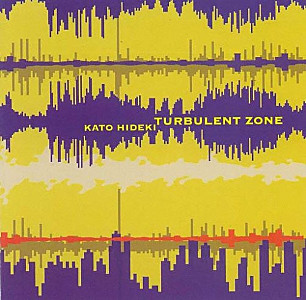 L - Turbulent Zone
For the solo bass improvisations of Turbulent Zone, Kato developed a
unique tuning system revolving around prime numbers (the tunings are
used as titles for the pieces). The result is pure noise. The structure
of the music is very dynamic with organic changes. It may evoke ritual
music from the East or ambient sound, but will take you further beyond
anything you have experienced before….
Medium: CD
Related Products