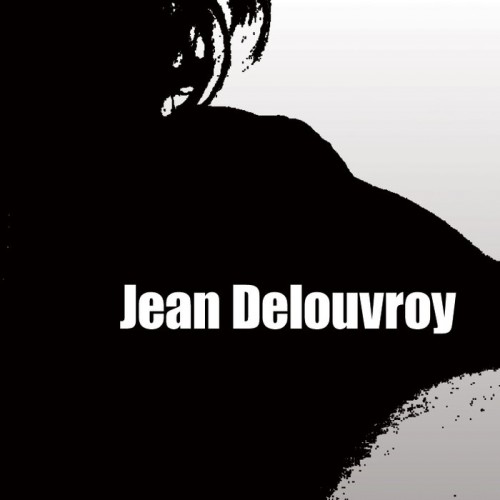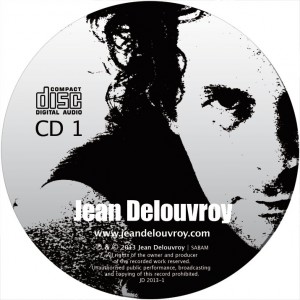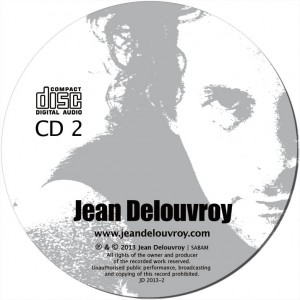 Jean Delouvroy - Untitled (CD album)
Independent composer/producer based in Brussels with a rich and multifarious career. He's just as likely to write a string quartet as an octophonic soundscape for an exhibition or a drone piece for a film.
His own instruments are guitar and piano. This double CD was compiled in 2013 with a range of electro-acoustic, piano, guitar and ambient works, all displaying a thoughtful, often melancholic and sometimes gloomy approach. No frills, eruptions, beats or vocals, just carefully woven tapestries of carefully spun threads of sound.
If you're curious, you can listen here.
tracks:
1. Sound Miniature #1 03:11
2. Norden 07:41
3. Unload 121 01:55
4. Solaris 06:56
5. Desert Idea 02:52
6. Unload 122 01:41
7. Drone in C 09:00
8. Psychedelic Guitar 04:40
9. Siddhartha 07:40
10. Teufelsberg 29:23
11. Der Regenbaum 23:46
Label:
Own
/ JD 2013-1 / 2
Medium: 2CD
Related Products