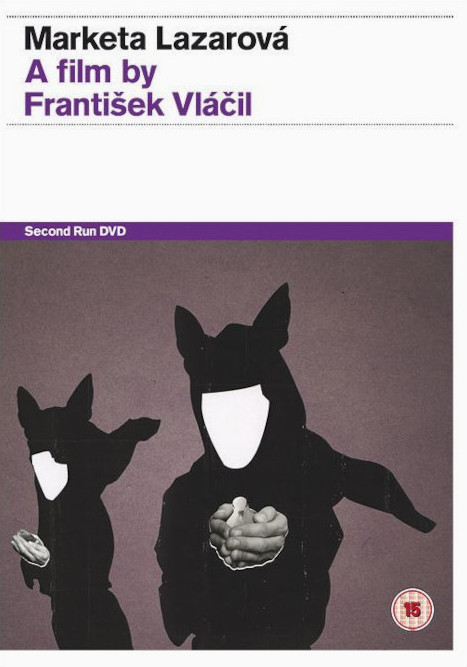 František Vláčil - Marketa Lazarová
Marketa Lazarová is a 1967 Czechoslovak epic period drama directed by František Vláčil. It is an adaptation of the novel Marketa Lazarová (1931) by Vladislav Vančura. The film is set in medieval Bohemia at a time when Christianity had not fully replaced Paganism. Conflict between Christianity and Paganism, mirroring a conflict between the clans and central authority, is a major theme. The Kozlík clan leans toward Paganism while the royal regiment represent Christianity and authority. Meanwhile, Lazar's clan is nominally Christian but politically neutral. Kozlík wants Lazar to support him in the fight but Lazar refuses and sides with the king, leading to the abduction of his daughter.
Marketa Lazarová was voted the all-time best Czech movie in a 1998 poll of Czech film critics and publicists.
Medium: DVD
Related Products