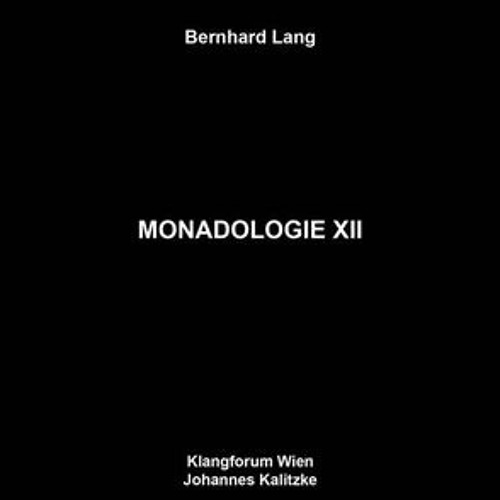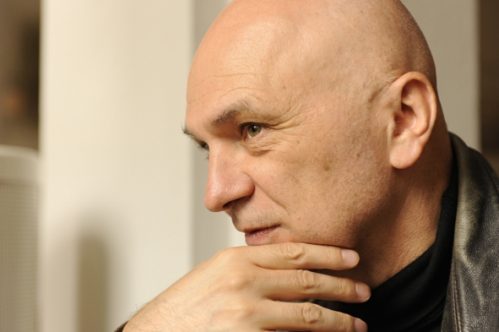 Bernhard Lang - Monadologie XII
Monadologie XII is a three-part concerto for ensemble with occasional saxophone solos and terrific drum parts by Austrian composer Bernhard Lang. He has released several albums via GOD Records, this one is from 2013.
Astonishing performance of Klangforum Wien, under the direction of Johannes Kalitzke.
Monadologie XII could definitely be Lang's most jazz-influenced piece up to date. Released both on CD as on LP in one package.
Klangforum Wien:
Anders Nyqvist, trumpet
Olivier Vivarès, clarinet
Gerald Preinfalk, saxophone
Christoph Walder, horn
Andreas Eberle, trombone
Uli Fussenegger, double bass
Krassimir Sterev, accordion
Björn Wilker, percussion
Adam Weisman, percussion
Florian Müller, piano
Medium: LP + CD
Related Products