Out of stock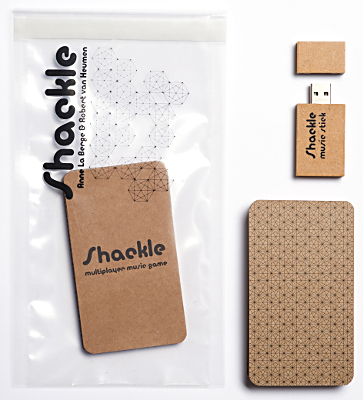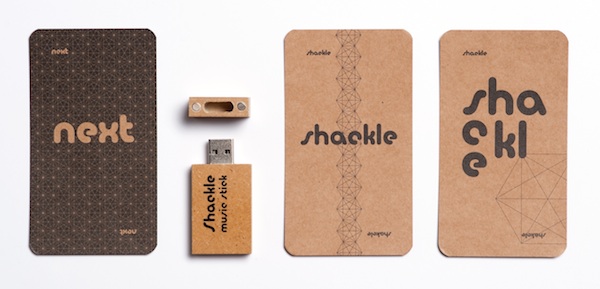 Shackle - Shackle
'Shackle' is a game highly recommended for musicians who seek new territory, whether you consider yourself an amateur or a professional. It can lead to brilliant inspiration as well as to hilarious chaos. The game was invented by Anne La Berge and Robert van Heumen, an electro-acoustic music duo that call themselves Shackle. They put loads of audio and video material from their performances on the Shackle Stick! You can plug it right into your USB port. Also part of the package is the Shackle Multiplayer Music Game, a card game based on the digital interactive improvisation system that Shackle uses in their performances.
The music of Shackle is truly strong and varied. There are fast, raw passages and also very subdued parts where something new can be heard every time you listen. The power of the duo is that they evoke curiosity without becoming overly abstract.
Technical requirements: For a performance that uses the Shackle system, one laptop computer per player is needed, running MacOS X (version 10.5 or up) and the accompanied version of the SuperCollider software installed.
Medium: Gadget
Related Products