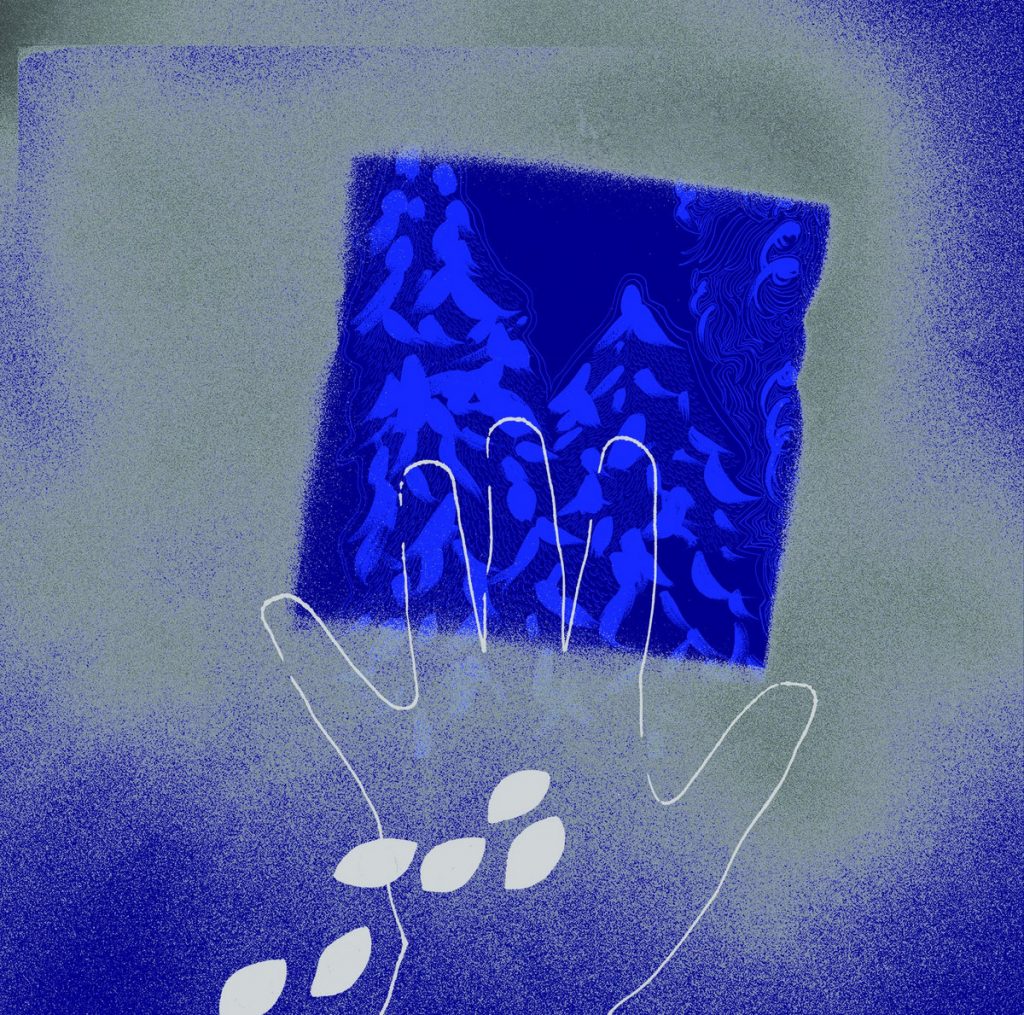 Red Brut - Cloaked Travel
Second album after her debut LP (KRAAK, 2018) which is a joined release by the Finnish labels Ikuisuus and Lal Lal Lal.
Eight "songs" in two sections: Songs for Another World on side A, Magnesium Dreams on side B. Cassette tapes are (and have been) her main medium, with a sensitive ear for intriguing, not necessarily pleasing, sounds captured in loops. Gritty distortion and background hiss come with it and enrich the sonic palette.
A creaking door, gurgling sounds, a melody from a cheap-sounding keyboard, metallic string-picking, by the way these elements are placed and repeated, often left to themselves, musing, they take you to another level, away from their everyday occurrence.
"Cloaked Travels contains distinct and carefully composed pieces that play upon the tension between the concrete and the abstract." (Niels Latomme)
Sleeve design by Red Brut herself, "signed" with her own hand!
rrrqt
Medium: LP
Related Products