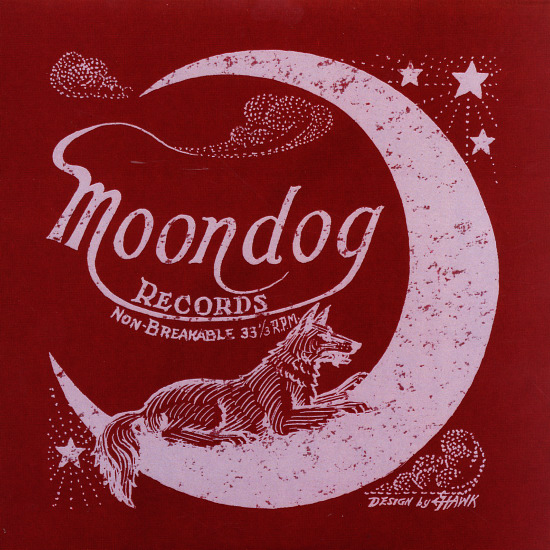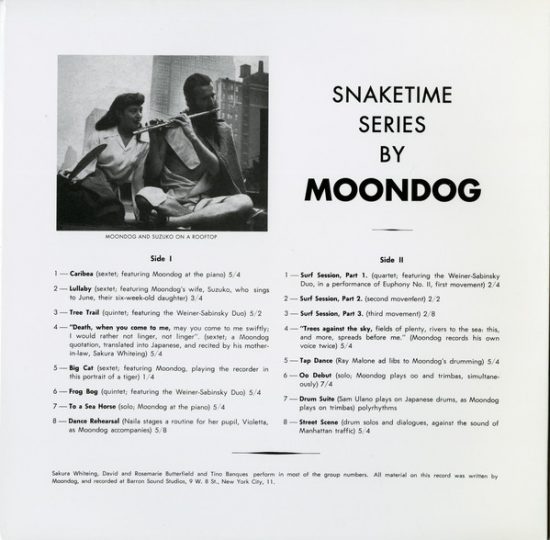 Moondog - Snaketime Series
"Snaketime" is what Moondog himself referred to as his unique sense of time in music, what he called "a slithery rhythm". Blending Eastern instruments and ethnic music with American exotica to come up with a sound which is impossible to categorise. Almost nobody else was making music as unique as this in the 1950s, drawing influence from city sounds, and working on many of his own instrumental inventions.
2016 re-issue of Moondog's debut LP from 1956. mp3 download code included.
Medium: LP
Related Products