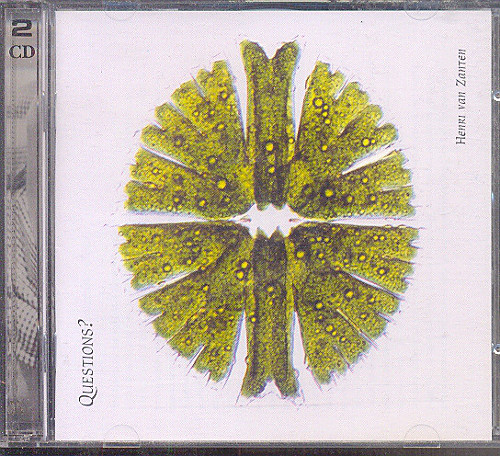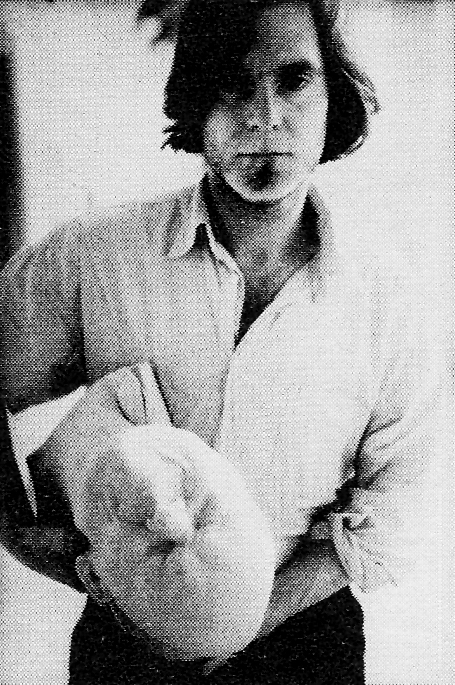 Henri van Zanten - Questions?
Texts and improvisations by Henri van Zanten, an intriguing figure in the Dutch underground, whom I am glad to have met several times when he was still on this planet. This "omni-artist" (as he called himself) was all over the place, especially in Rotterdam, as actor, theater maker, publisher, musician, singer, rapper, performer, you name it. He was born in Rotterdam, but spent a large part of his youth in Canada and South Africa. He studied Slavic linguistics under professor Karel van het Reve. He died, in Berlin, in May 2020. His absurdist humour and originality are still alive in the records he released.
This album from 1996 brings texts and improvisations from the theatre project "Questions" he made with the Catalan dancer Ana Teixido, which was inspired by the culture of courtly love and troubadours of the 11th and 12th century. All texts are in the booklet.
VXX
Medium: 2CD
Related Products