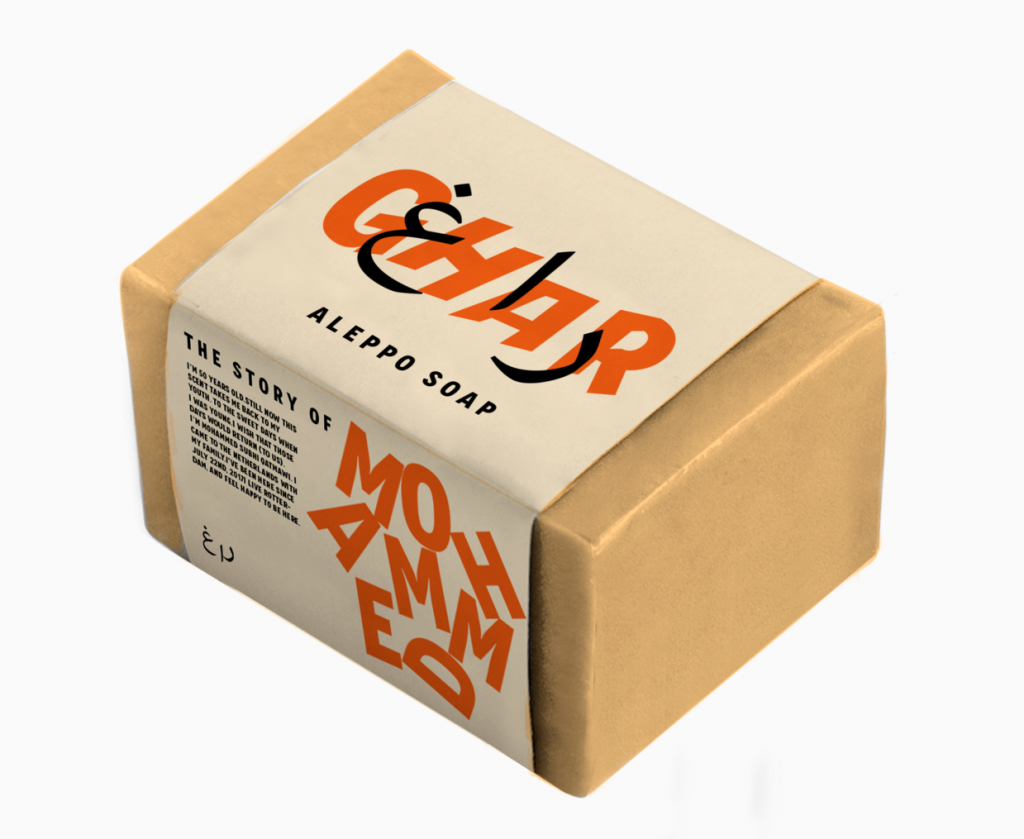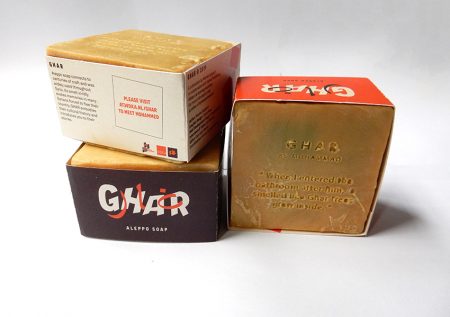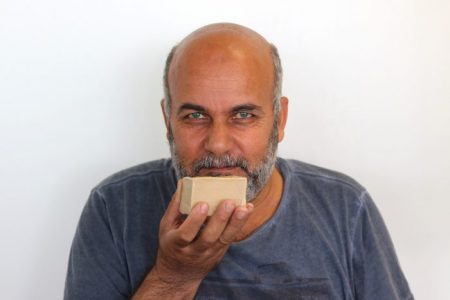 Nienke Galjaard - Ghar ( غَار )
Nienke Galjaard is a product designer who hopes to create a better world via her projects. This project is all about the tragedy of Syrian refugees, in this case people who had to flee Aleppo and come to Europe. Galjaard chose to zoom in on Aleppo soap, also known as savon d'Alep or ghar soap, the Arabic word "غَار" meaning 'laurel'. A bar of soap in this case turns into a medium as Galjaard chose to press into it texts by people involved, while of course the message will fade away after it has been used.
"Aleppo soap has been prepared with a traditional recipe for hundreds of years. About three hundred families in Syria ran businesses producing this type of soap, but due to the war production is now impossible. The soap is connected to countless stories and memories, which Syrian refugees took with them. Ghar shares the stories and memories connected to Aleppo soap, in order to make Syrian refugees less anonymous in our society."
You can watch a short video here where people from Aleppo talk about Ghar and its tradition.
Ghar received the BA Hybrid Publishing Award at Willem de Kooning Academy, The Netherlands, in 2018.
hpwdka
Medium: Soap
Related Products