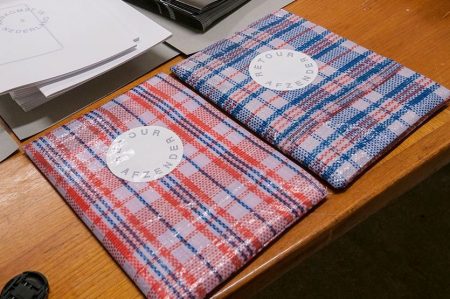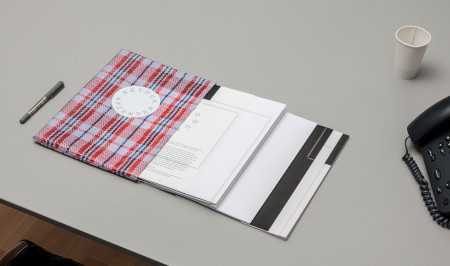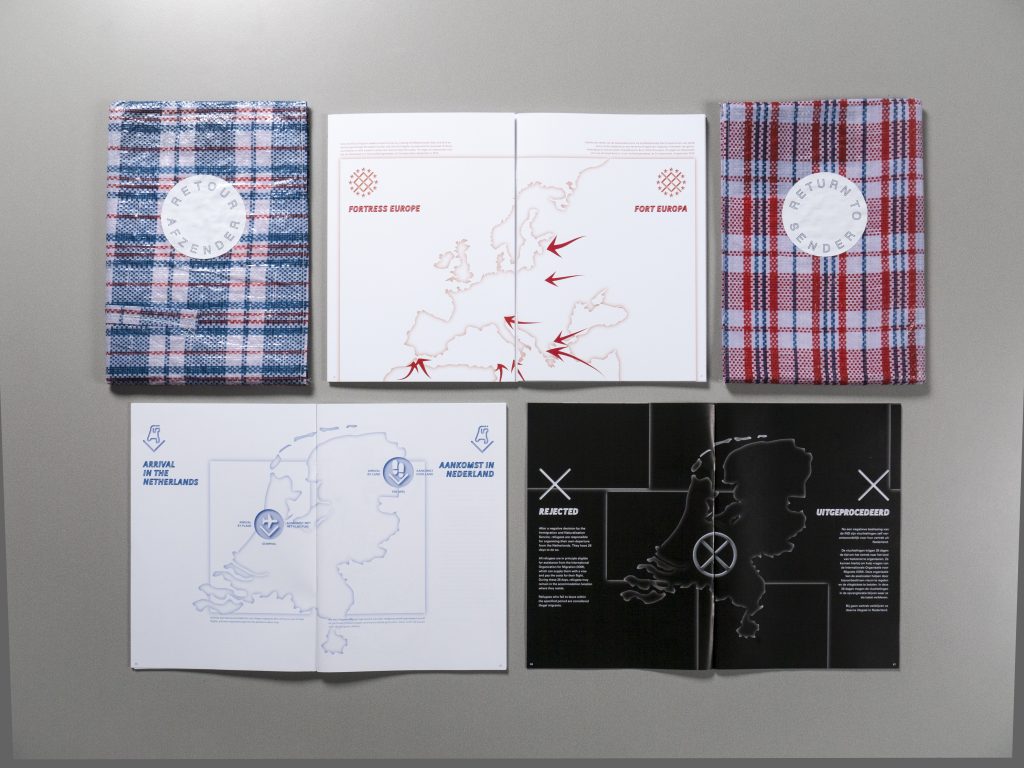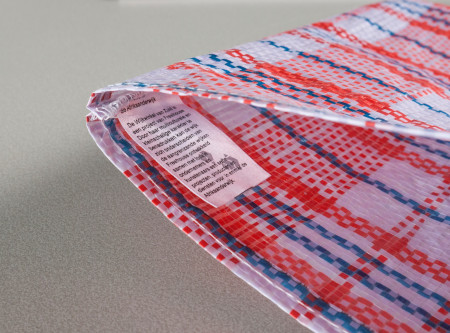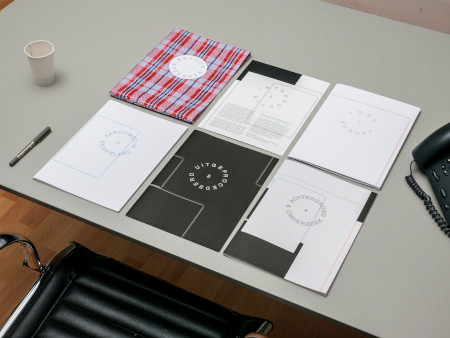 Lou Muuse - Retour Afzender / Return to Sender
Lou Muuse started this as a photojournalist project. Volunteering for Dutch asylum centers, she was able to enter a parallel universe that is normally hidden to the public, even to news media. She ended up not simply taking pictures, but researching the system of Dutch asylum procedures, documenting its every single step. The conclusion was simple: that these procedures serve the purpose of getting refugees out of the country again. With the escalation of the so-called "refugee crisis" in 2015/16, with mostly Syrian war refugees fleeing to European Union countries, Lou Muuse's research gained an urgency that she herself might not have anticipated. It is a form of research where visuals are neither simply illustrations nor visualizations of textual data, but where photographic images are the medium of critical investigation.
We all know about asylum seekers but where do they stay? Return to Sender is a simulation in print of the Dutch asylum seeker procedure, where the viewer is guided through the different shelters of the procedure. From various asylum seekers centers up to the shelter of the rejected refugees. I think the images speak for themselves. 5 A4 format cahiers in plastic "drag bag" folder. Their titles:
0 Introduction
1 Fortress Europe
2 Arrival in the Netherlands
3 Rejected
4 Background & Research
There is also an on-line interactive simulation here.
Muuse won an award for best research project at the Willem de Kooning Academy in Rotterdam, NL in 2015 with this project.
hpwdka
Medium: Book
Related Products