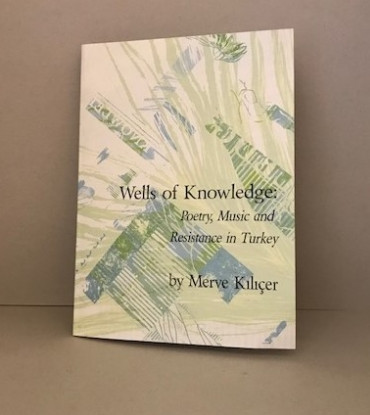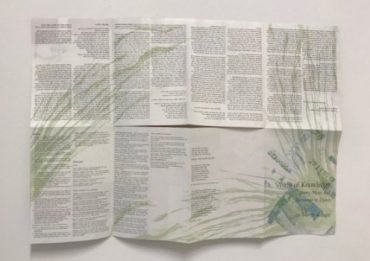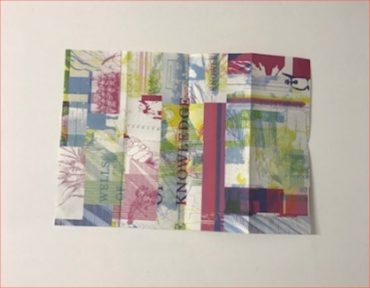 Merve Kılıçer - Wells of Knowledge: Poetry, Music and Resistance in Turkey
Focuses on the transfer of knowledge through cultural production in the oral folkloric traditions of Anatolia. It is a hybrid publication as there is an online platform that acts as an active archival space that gives the possibility to revisit the elements in a non-linear historical approach focusing on the transference of oral knowledge through musical and poetic practices of storytelling. The zine however is one large A2 poster folding back into a booklet.
Merve Kılıçer was born in Istanbul and her own memories have been part of her research into the Gezi Park Occupation (Istanbul, 2013). By narrating the history of a specific geography, it invites the reader to question the influence of cultural heritage on one's perception towards the world and 'other' people they share it with.
The physical poster-zine holds a visual fragment of the research with a collage of old photographs and Kılıçer's drawings originally produced for the installation piece "Volitional Volutions of the Volatile Waters" (2019). The audio tracks that accompany the map categories were also part of the same installation piece.
hpwdka
Medium: Magazine
Related Products