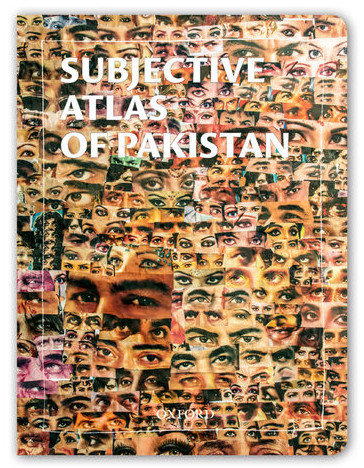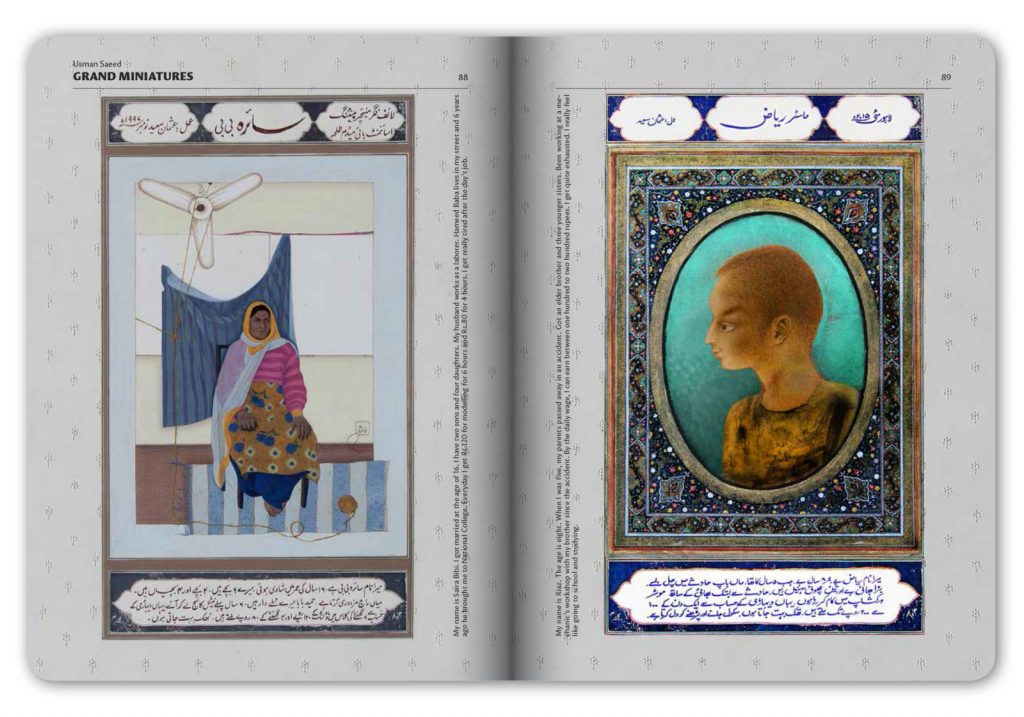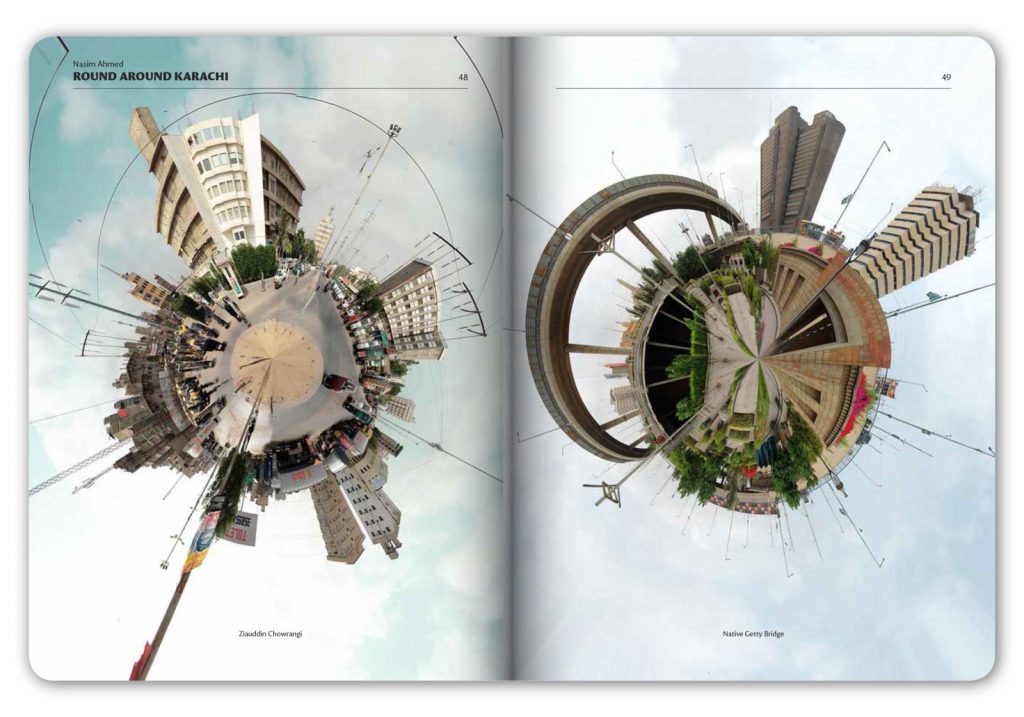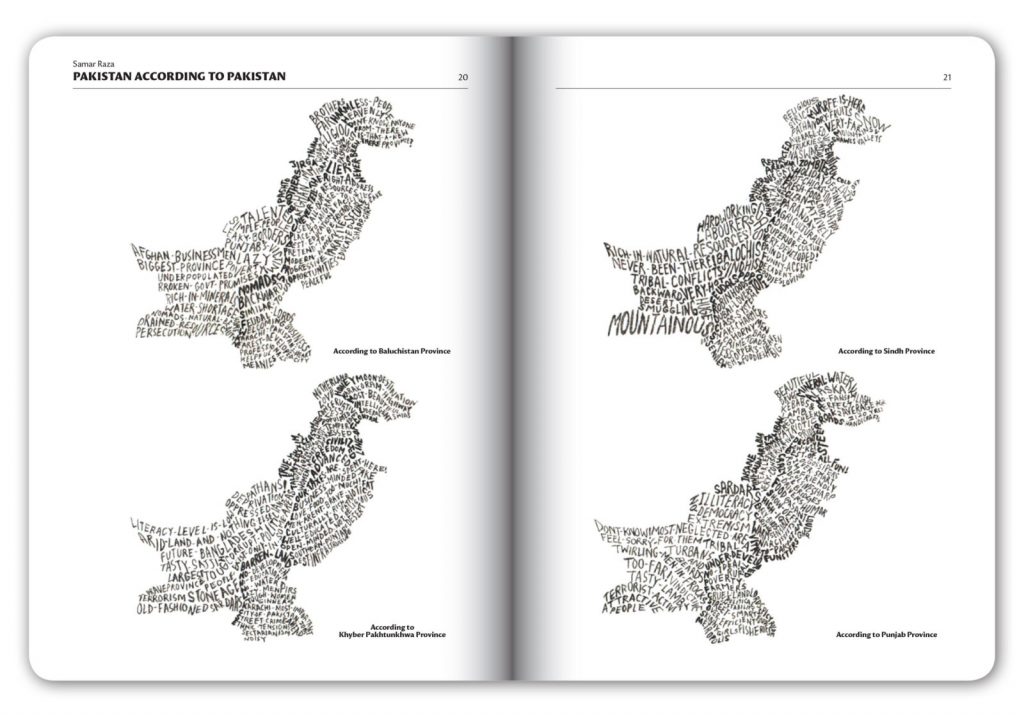 Annelys de Vet and Taqi Shaheen (editors) - Subjective Atlas of Pakistan
What and who do we talk about when we speak of 'Pakistan' and the 'Pakistani'? This question was posed to more than eighty artists, designers, and other creative souls across Pakistan. They responded with maps, inventories, photographs and drawings that explored the multifaceted microcosm of their real and imagined lives. These investigations will take you through the labyrinths of cityscapes, hidden lairs beneath layers of domes, nationalist rants, fictional propaganda, and corporate deceptions.
This book revels in the unexpected and the overlooked, the hidden and the mysterious, the obscure and bizarre. Through these compelling contemporary cartographies, the Subjective Atlas of Pakistan offers a humanised vision of ongoing conflicts pacified through visual poetics of personal stories, fears, hopes and dreams.
Annelys de Vet and curator Taqi Shaheen for this project collaborated with the Department of Visual Studies, University of Karachi.
Paperback, published in 2018, 208 pages.
This is part of a series of Subjective Atlases, check also Palestine, Mexico and .. Brussels!
Medium: Book
Related Products