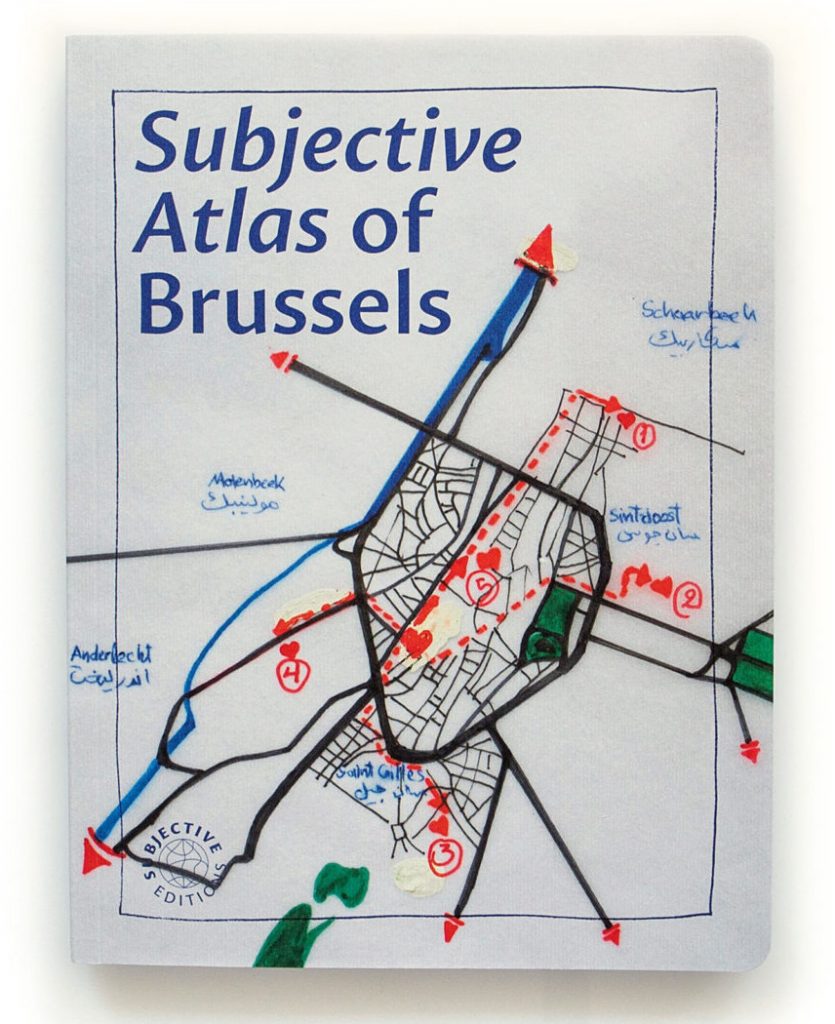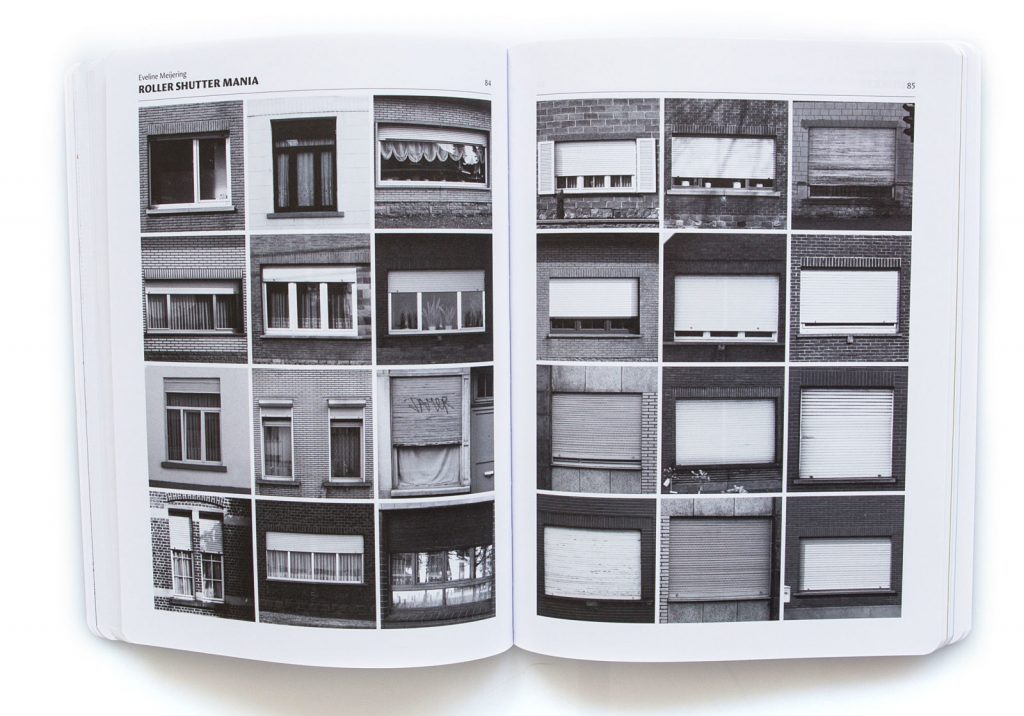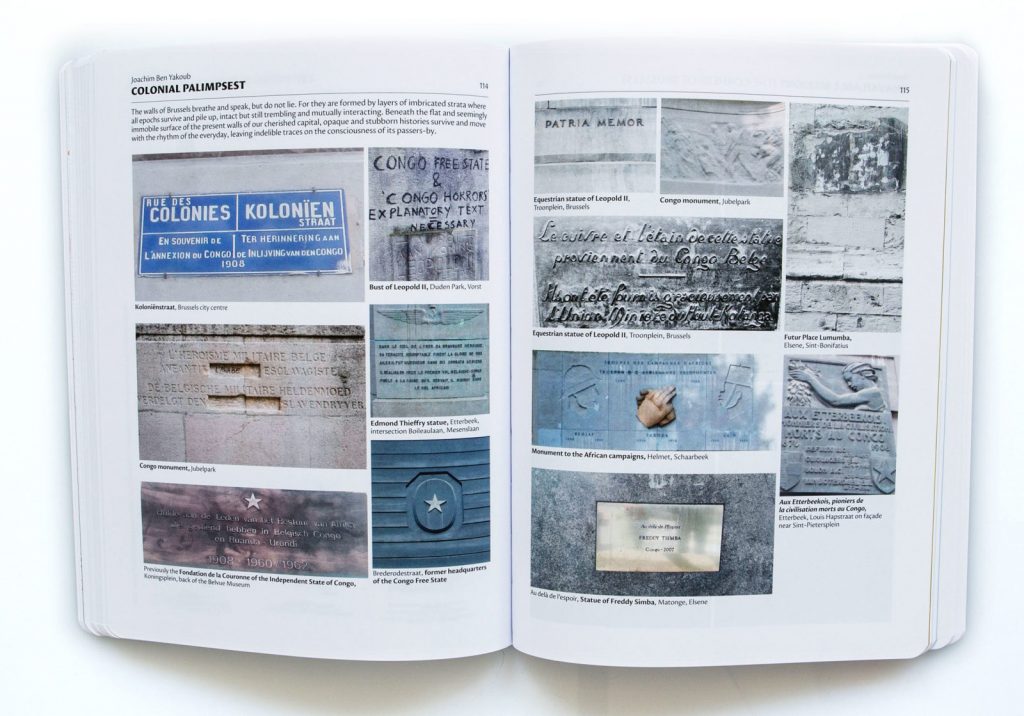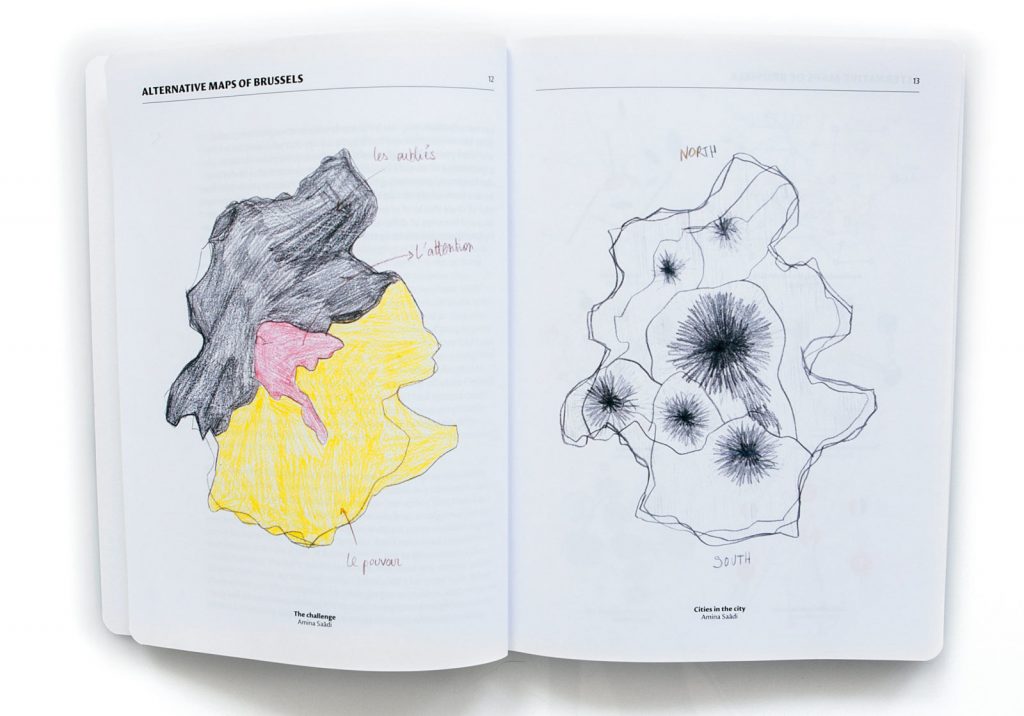 Annelys de Vet (Editor) - Subjective Atlas of Brussels
Brussels is an amalgam of juxtapositions: a place that inspires you to dream away on sultry summer nights before hitting you with its rough reality the next day. It is a city that you slowly fall in love with until you can no longer imagine wanting to live anywhere else. However, it's a special kind of love, a kind of love that keeps you critical, a kind of love that keeps you questioning the space that you inhabit as you wonder how we as a community can do better.
This Subjective Atlas of Brussels showcases the work of designers, artists and other creative minds who all share this kind of love for Brussels, depicting the diverging narratives and histories of different spaces, allowing us to dwell on the fascinating snapshots that make up this great metropolis. Discover how more than 80 Brusseleirs have mapped what this capital means for them at this moment in time.
Editor in Chief: Annelys de Vet
Editorial team: Petra van Brabandt, Margrit Coppé, Lisemarie van Loon, Erika Sprey.
Introduction: Melat Gebeyaw Nigussie
Paperback, published in 2018, 192 pages. Part of a series of subjective atlases, including Mexico, Pakistan and Palestine.
Medium: Book
Related Products