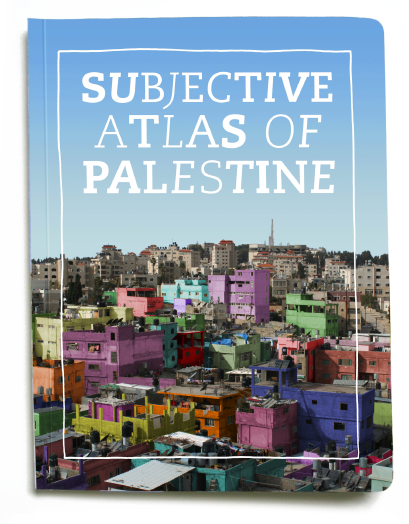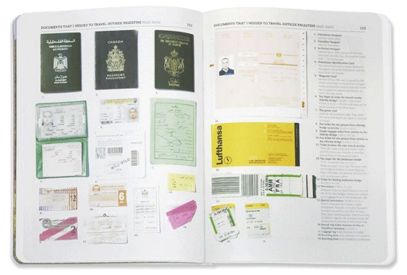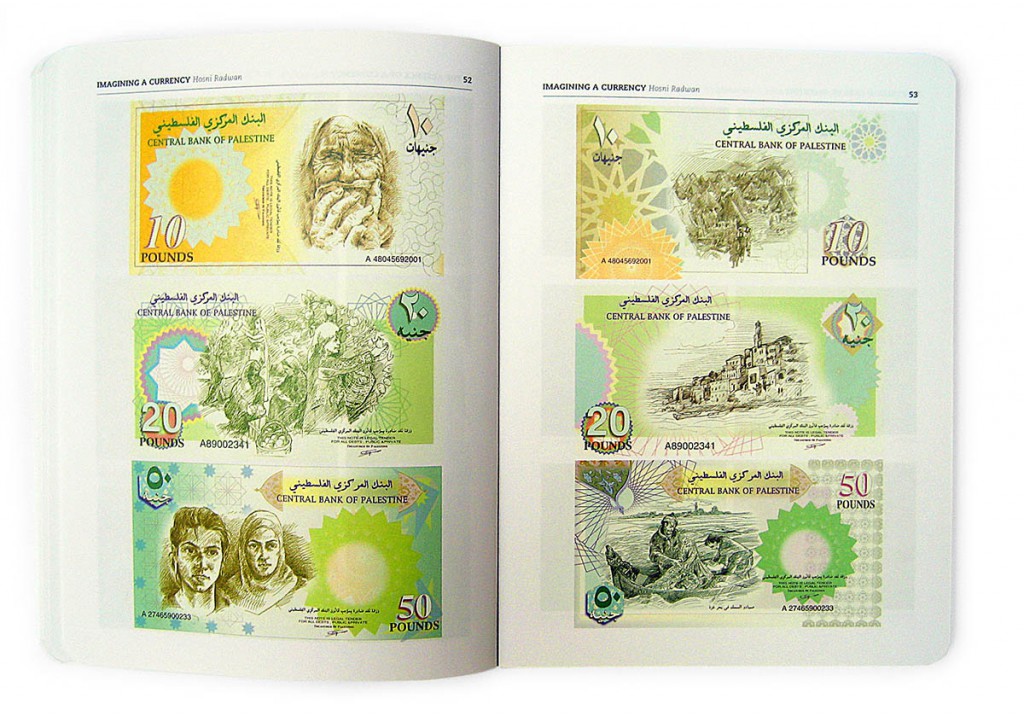 Annelys de Vet (Ed.) - Subjective Atlas of Palestine
An award-winning (for Best Designed Book 2007) guidebook with Palestinian flavours, as rich and diverse as those flavours can be. Forget political turmoil, forget refugees and camps. The atlas was the product of an April 2007 workshop in Ramallah, initiated by Annelys de Vet. It is not so much a political statement as a quest for normalcy. After all, with imagination one has the wings to transcends boundaries. And the Palestinian artists who were invited to contribute, dared to venture ! Highly subjective (speculative ?) are the drawings of the Maps of Palestine, pictograms of the New Road Signs for Palestine, graphics for the New Flags of Palestine, as are the mock-ups for the Architectural Possibilities for the Wall. As befits a guidebook, much attention is given to the delights of the landscape, the wealth of vegetation, the beauty of dress and costume, and the culinary possibilities of chickpeas. All in all, a story of daily life in occupied territory, but not as bleak as the media generally make it out to be. Part of a series also including subjective atlases of Mexico, Pakistan and .. Brussels!
Paperback, 159 pages. This is a 2019 reprint of the original publication by 010 Publishers.
Medium: Book
Related Products