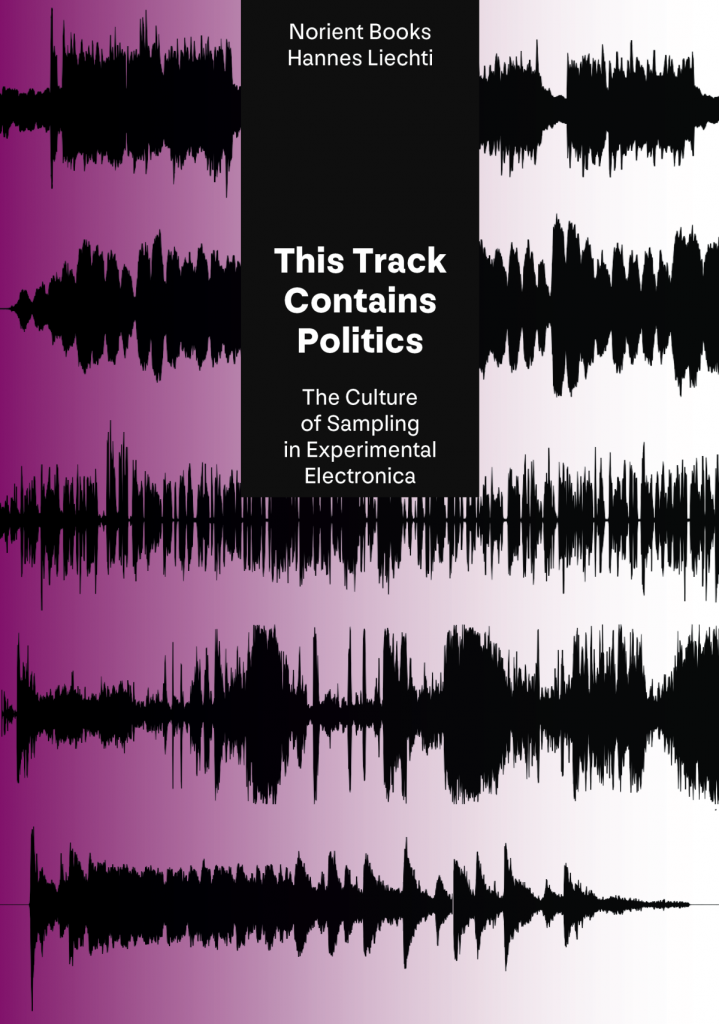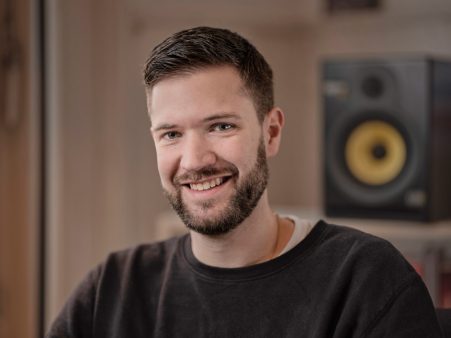 Hannes Liechti - This Track Contains Politics: The Culture of Sampling in Experimental Electronica
What does it mean to process field recordings from the Ukrainian war in an electronic music track? How can the sampling of an Armenian keyboard melody be read as a critique of traditional gender roles?
The book provides answers to these questions and explores the potential of sampling as a cultural and production technique.
Across five detailed case studies, Hannes Liechti discusses the culture and politics of musical sampling from a new perspective. Giving particular attention to the reasons behind sampling processes, Liechti's in-depth analysis of sampling strategies by artists such as COOL FOR YOU and Lara Sarkissian shows that sampling political material, and sampling with political intentions reveals a complex net of contexts, meanings, and often deeply personal choices and creative decisions.
Offering tangible tools and concepts for further exploration of sample-based music, the book illustrates the potential of popular music to tell stories about the world, and it describes the habits, thoughts, and realities of the laptop producer, one of the core actors in 21st century music-making.
Hannes Liechti is a popular music scholar and lecturer living in Bern, Switzerland. He works as a curator and producer for the platform for music research Norient.
Paperback, published in 2022, 354 pages.
Contents
Lists of Tables and Figures 4
Acknowledgements 6
—
1 Introduction 9
—
Part I: Tools and Theory
2 Terminology and Methods 35
3 The Analysis of Sample-Based Music 83
4 The Fader of Visibility (FOV) 101
5 The Spider of Sampling Reasons (SSR) 109
—
Part II: Case Studies
Introduction:
Five Sampling Strategies in Experimental Electronica 146
6 "STABILIZED, YES!" by COOL FOR YOU: a Political Message 149
7 "kenats" by Lara Sarkissian: a Political Signature 177
8 "Libres" by Moro: Politicizing Sound 201
9 "Perversas" by Eomac: Depoliticizing Sound 223
10 "Methy Imbiß" by M.E.S.H.: Concealed Politics 245
—
Interlude: Field Notes
11 Inside the Factory: Observing Musical Production 275
—
12 Conclusions and Outlook 297
—
Appendix
Glossary 316
Interviews and Personal Communication 319
List of References 320
Sampling Definitions 340
Index 348
Publisher:
Norient
/ ISBN: 9783952544426
Medium: Book
Related Products