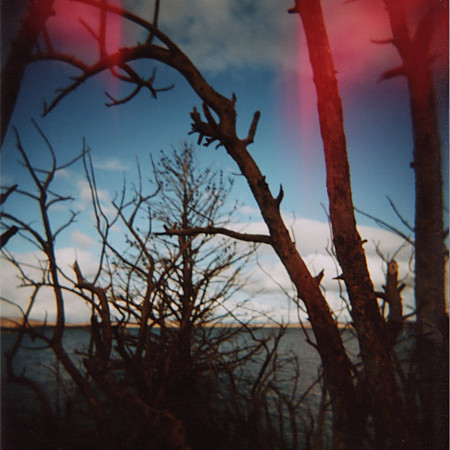 Anonymeye - The Disambiguation Of Anonymeye
Andrew Tuttle a.k.a Anonymeye, based in Brisbane, Australia; creates an instrumental sonic convergence of acoustic and electronic tones performed on instrumentation including banjo, acoustic guitar, synthesiser and computer.
This is the second album from Anonymeye. Though still peppered with his rustic steel-string guitar, The Disambiguation of Anonymeye sees Andrew Tuttle experimenting with analogue synths, creating a multifacteted listening experience of deep, dense drones and shimmering overtones.
Medium: CD
Related Products