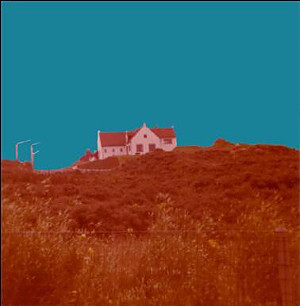 Red Stars over Tokyo - I Never Gave up (Because I never Started)
Earlier record (2008) by these Belgian / Flemish artist(s), even more soft-edged & subdued but not without suspense. The dreamy, soft drone / harmonic synth music is reminiscent of  4AD, Les
Disques du Crepuscule, Brian Eno. 18 short pieces, total time about 35:32.
Medium: LP
Related Products