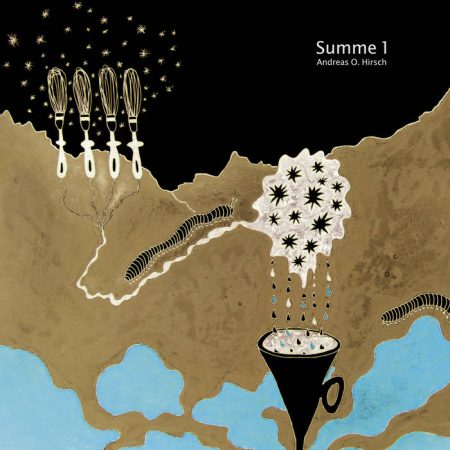 Andreas Oskar Hirsch - Summe 1
Hirsch is a musical instrument builder from Cologne. One of his inventions is the Electric Palm Leaf, which also can be heard on this record. Another project of his is the decoding of bird sounds via morse code (the extinct language of the digital age, according to futurologist Paul Saffo in 2006). Makiphon is his own label, managed together with Patricia Koellges.
Summe 1 is a collection of quite therworldly-sounding pieces, made with pitched harmonicas, electric guitars, bird calls, mini fans, rubber bands, delays and the electric palm leaf. Sleeve designed by the artist. 300 copies. Mastered by Joseph Suchy.
Medium: LP
Related Products