Out of stock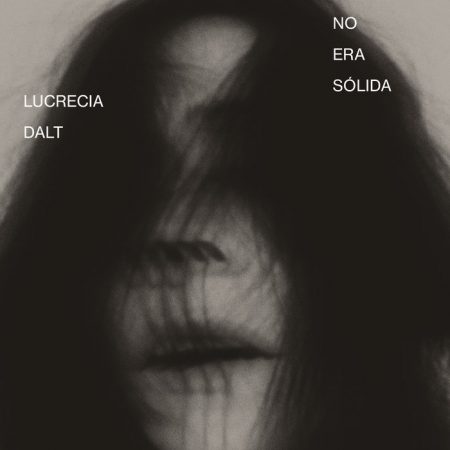 Lucrecia Dalt - No Era Sólida
Colombian musician Lucrecia Dalt's album No Era Sólida (She Wasn't Solid) was released in 2020, and the cover image represents its eerie atmosphere quite well. A-rhythmic loops of electronic sound conjure a mysterious, ruminative atmosphere. The vocals are largely enmeshed with synthesized sounds and further abstracted by delay.
"Spacious and quiet, No Era Sólida's songs sometimes lock into a kind of stilted groove, but more often they forward with two left feet. Dalt uses loops in a similar way as her collaborator Aaron Dilloway, formerly of Wolf Eyes; both apply repetition as a way to build tension rather than hypnotize, employing a minimal palette that mimics incidental sounds from everyday life and blending them with alien electronics to make the familiar seem inscrutable." (Jonathan Williger on Pitchfork)
A portion of the proceeds from this release will benefit Tierra Digna, an organization dedicated to the defense of Colombian communities affected by economic policies that violate human rights and devastate the environment.
Medium: LP
Related Products