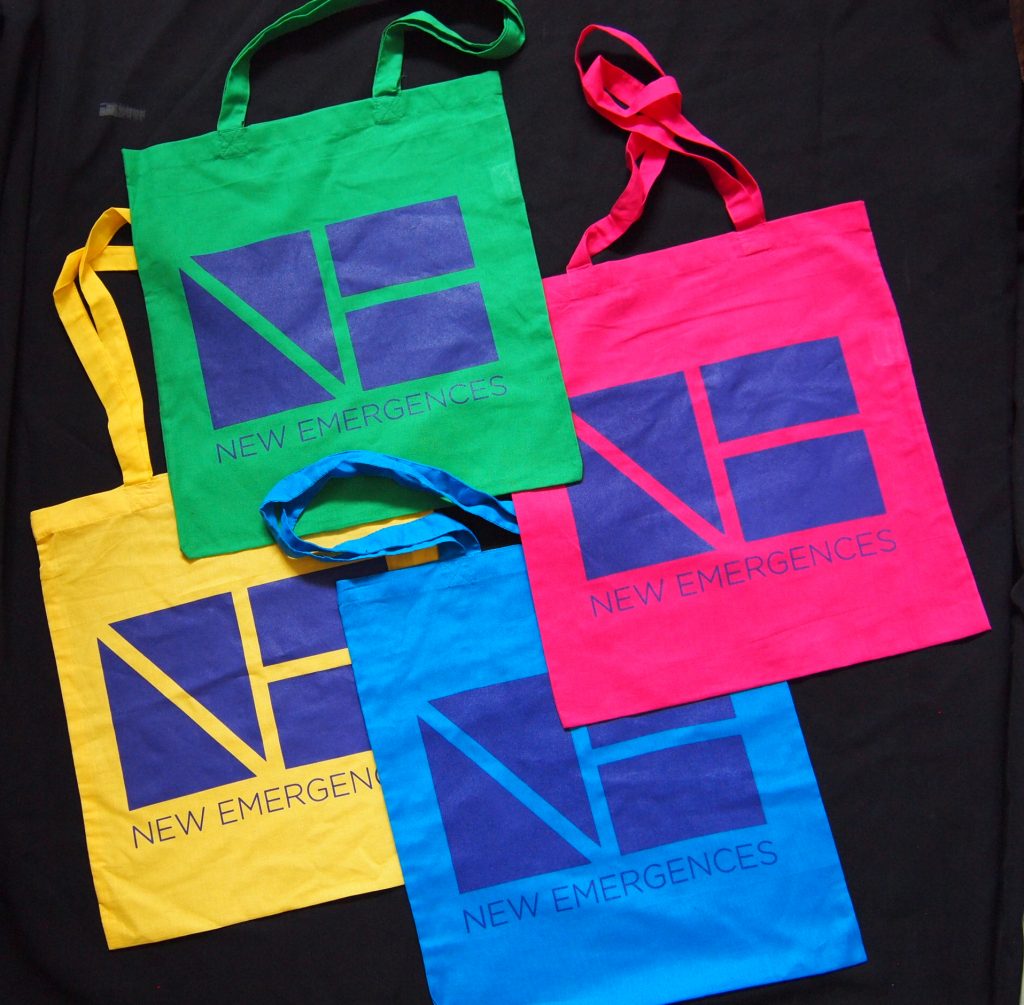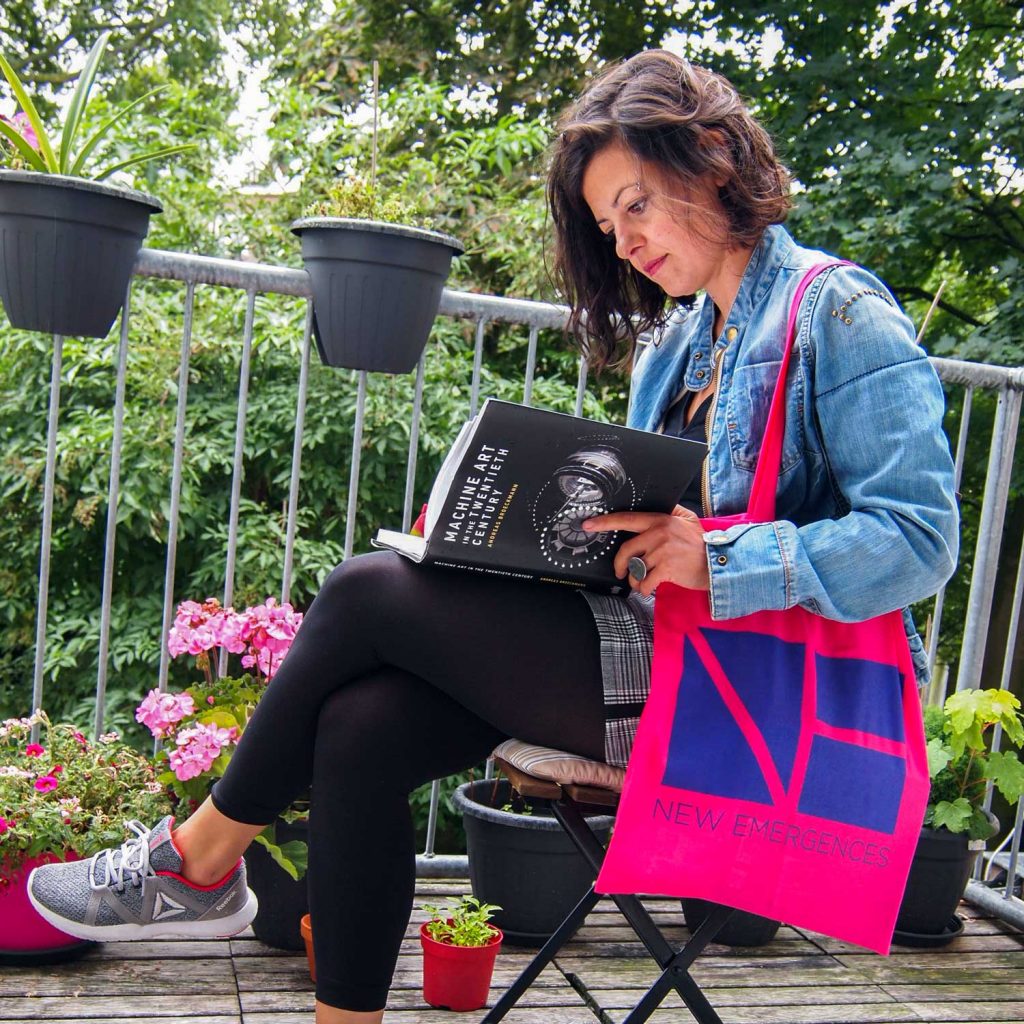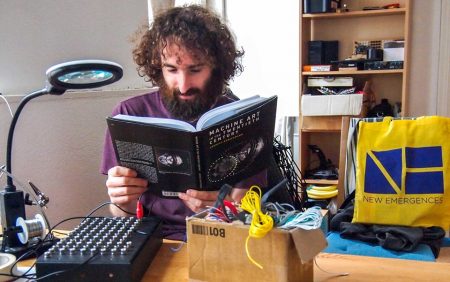 New Emergences - Tote Bag (Four Different Colours)
SPECIAL OFFER: no shipping costs, wherever you are. Place your order and I will refund your shipping costs.
Very proud to be the main distributor for New Emergences, the platform striving for more diversity in the field of electronic music and sound art. Originally formed 3 years ago at The Institute of Sonology in The Hague, they are now more dispersed (UK, Romania, Netherlands) but are still going strong organising discussions, panel talks, performances and workshops where underrepresented voices are supported. Show your support and sympathy for their cause by getting one (or more) of these beautiful bags, and impress your friends! By the way if you're curious about the book these people are reading, go here.
Please specify in your order notes which colour you would like!
Medium: 100% Cotton Bag
Related Products