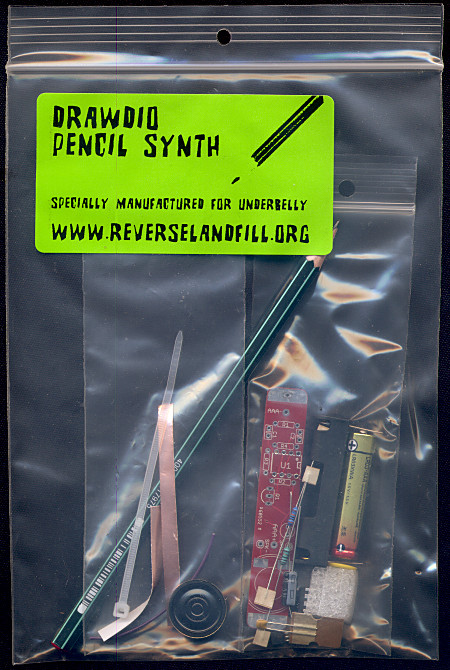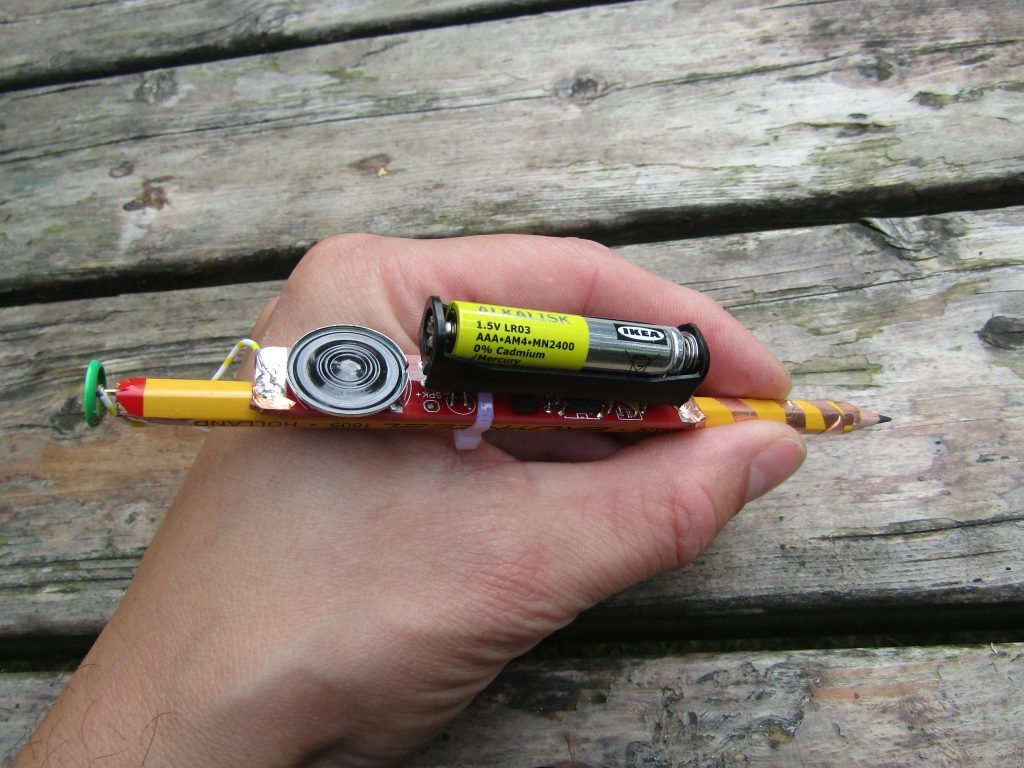 Reverselandfill - Drawdio D.I.Y. Kit
The Drawdio, a popular gadget for years, is now here as a set for building your own!
What is Drawdio? Invented by Jay Silver and Eric Rosenbaum, it's a gadget that allows you to make sounds just by drawing. The crux is the graphite in your pencil, a great conductor for electricity and, therefore, for sound!
This version here is a DIY kit assembled by Reverselandfill. Easy and clear instructions in English are included. All you need is a solder iron and a pencil sharpener!
Medium: Gadget
Related Products