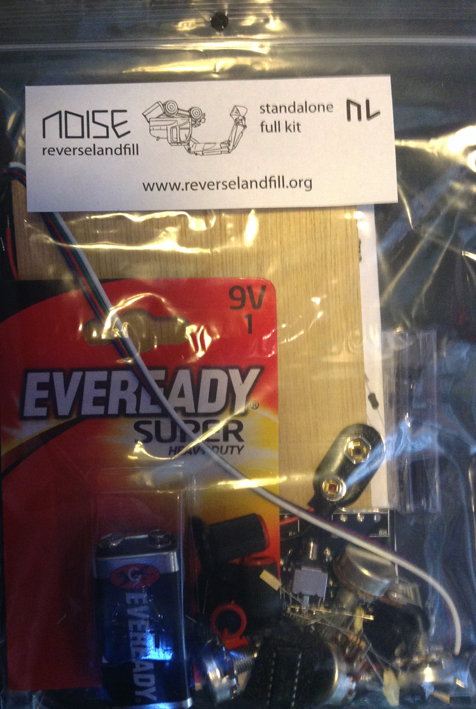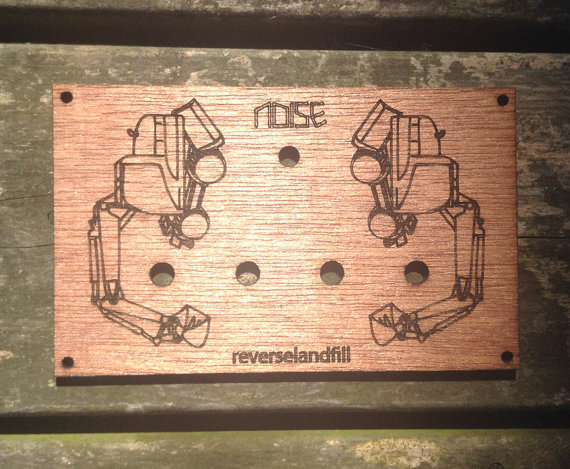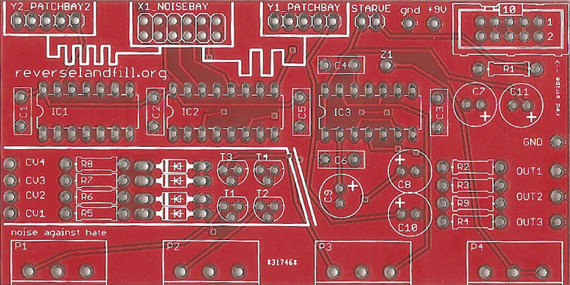 Reverselandfill - Noise! Synthesizer, Building Kit
Reverselandfill is Martijn Verhallen, residing in Den Bosch, NL, from where he sets up events, maker labs and workshops throughout the country. This building kit is a simple standalone instrument on a 9V battery, with 4 squarewave oscillators that modulate each other, go through a clock divider and are mixed and shaped.
The synth is a CMOS (logic IC) based instrument and expandable to a modular system, where all clock divisions can be patched together to get more evolving sounds. This kit is suitable for all ages. Including a printed building manual.
Medium: Gadget
Related Products