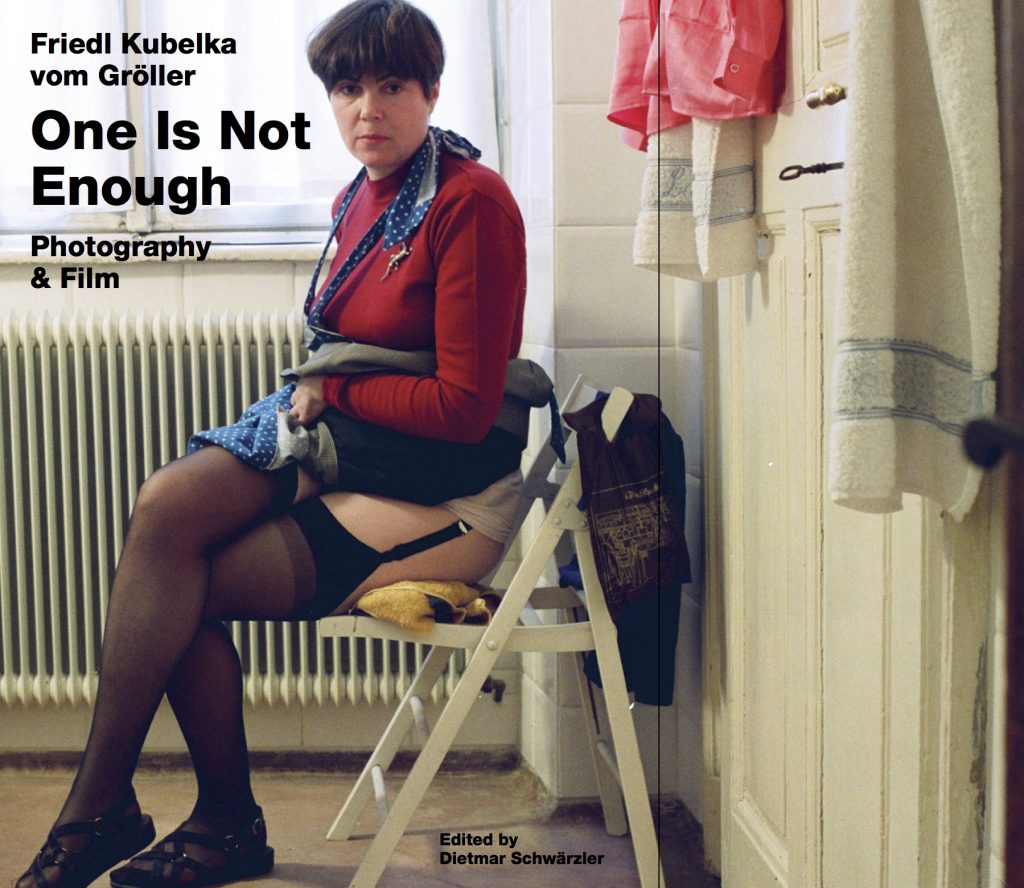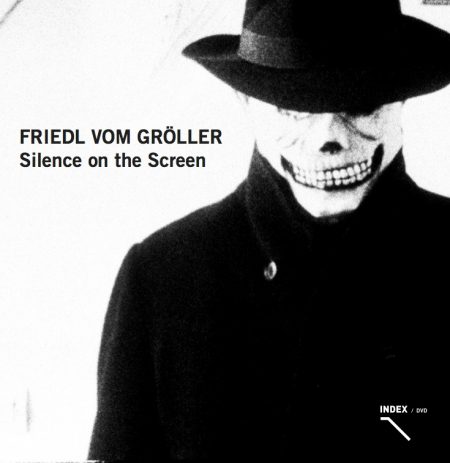 Friedl Kubelka vom Gröller - One Is Not Enough – Photography & Film
A monograph of one of Austria's major photographers, filmmakers, and visual artists.
Her main photographic interest is in people, faces, and bodies, with an emphasis on temporality and seriality, whether she captures friends, acquaintances, family members, filmmakers, artists or strangers. Kubelka became widely known for her Jahresportraits (Year's Portraits) series, a project begun in 1972, in which she photographs herself daily over the period of a year, repeating the process every five years, and where she mercilessly documents the process of aging.
In 1978, she married Peter Kubelka, another noted Austrian filmmaker, theoretician and co-founder of the Austrian Film Museum and Anthology Film Archives. Her second husband in 2009 was Georg Gröller, and she changed her name to Friedl vom Gröller but does not consistently use her married name.
It has become the structural credo of Kubelka's artistic practice to juxtapose the individual photograph with many other photographs. This monograph focuses upon individual serial works as combined with contemporary portrait series showing e.g. artists from Senegal which are combined with others from Kubelka's archive. So as to multiply perspectives, individual portraits are juxtaposed with others (double portraits), or more.
Included is a DVD with 19 short films plus a 40 page journal titled "Pape Mamadou Samb aka Papisto Boy" with bilingual text (english/french).
In the book is also short story by Miranda July called "The Metal Bowl – For Friedl Kubelka and her SELF-PORTRAIT CHICAGO, 1982 (in Friedl's hands)".
Edited by Dietmar Schwärzler. Text by Madeleine Bernstorff & Dietmar Schwärzler.
20 x 27 cm, 320 pages with 470 illustrations, partly full-colour.
Medium: Book + DVD
Related Products