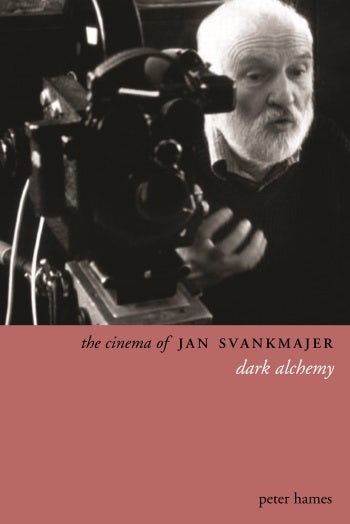 Peter Hames - The Cinema of Jan Svankmajer: Dark Alchemy
The Cinema of Jan Svankmajer explores the legacy of this legendary Czech surrealist filmmaker, a key influence on directors such as Terry Gilliam and Tim Burton, and one of the greatest animators in cinema history. This updated second edition – still the only full-length study of his work features contributions from scholars and colleagues within the Czech Surrealist movement, as well as a new chapter on Svankmajer's feature films and an extended interview with Svankmajer himself. This volume is required reading for all budding animators and disciples of surrealism.
Peter Hames is Honorary Research Associate in Film and Media Studies at Staffordshire University. He is the author of The Czechoslovak New Wave (2005) and the editor of The Cinema of Central Europe (2005).
Paperback, 247 pages, Second Edition (originally published in 2008).
fthry
Medium: Book
Related Products