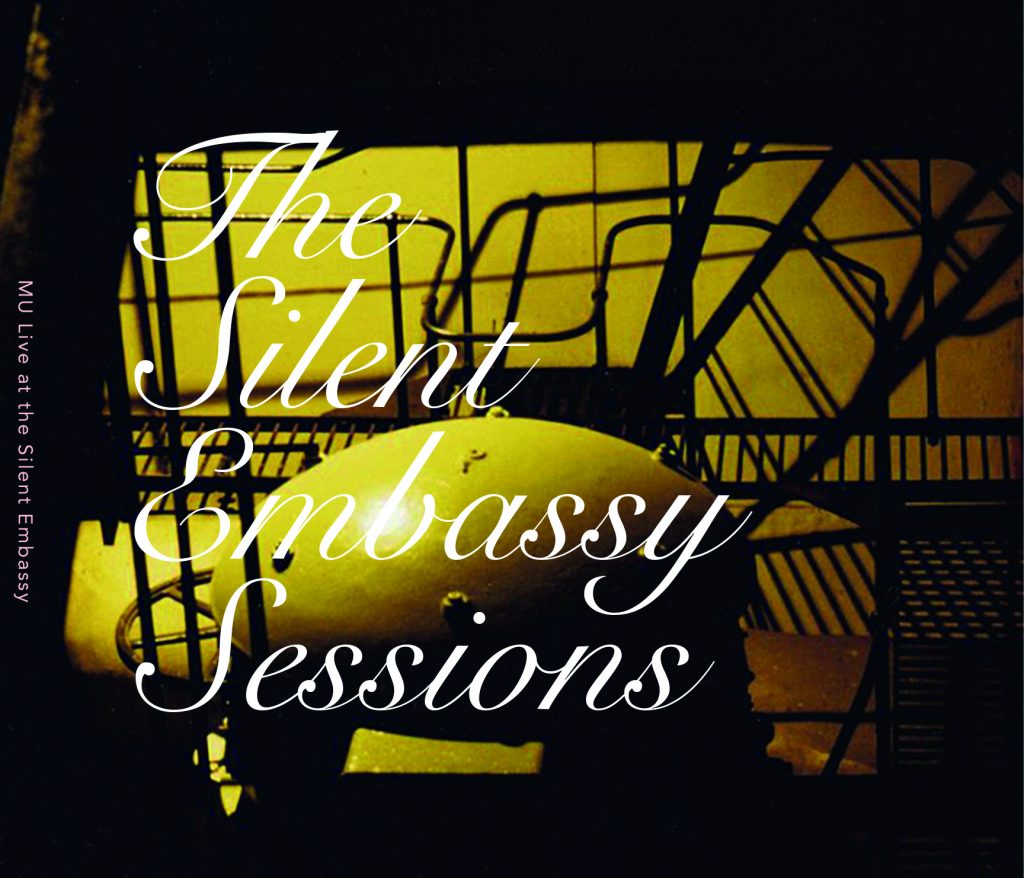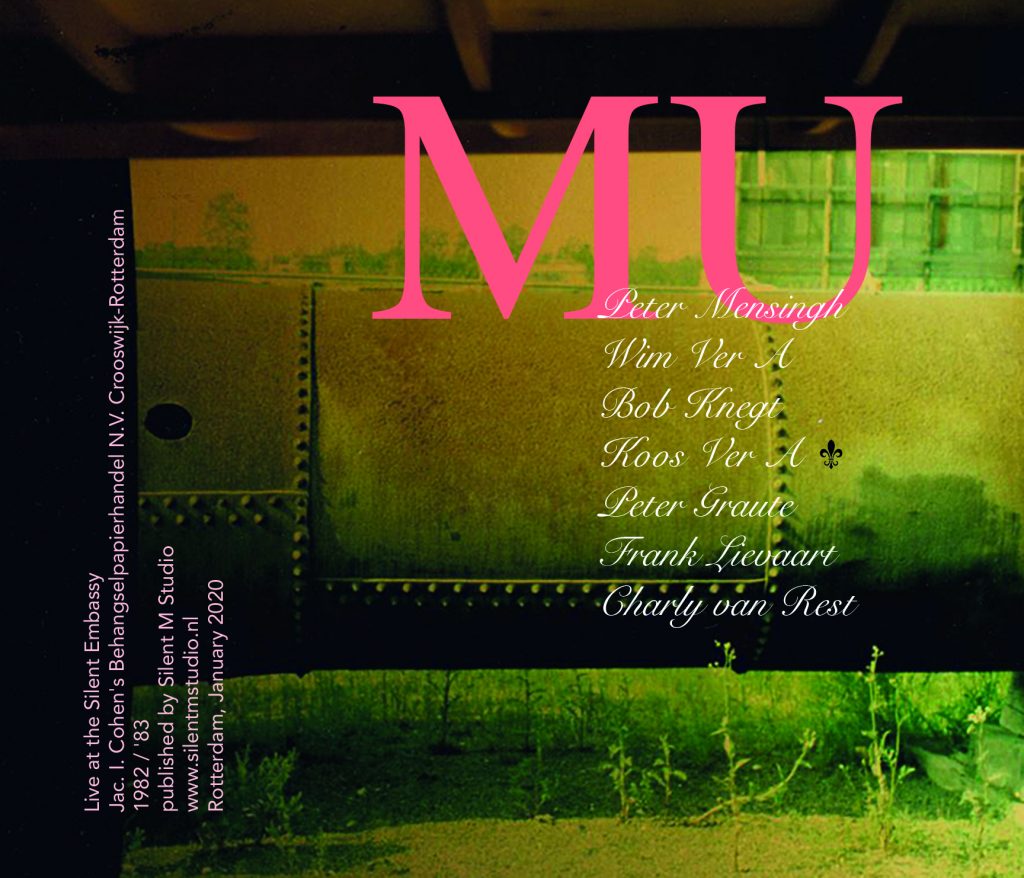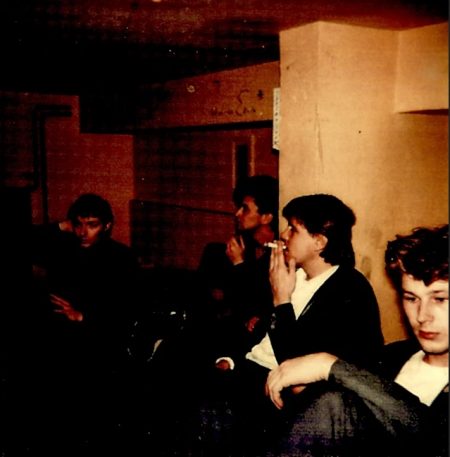 MU - The Silent Embassy Sessions
Very welcome release digging up a chunk of Rotterdam 1980s underground music history. MU at some point enjoyed nation-wide appreciation and played some major venues but were reportedly too hard-headed and unpredictable to follow the usual path with public broadcasts, label contracts etc.
The group was founded by the brothers Wim and Koos Ver A, and on these recordings included singer and text writer Peter Mensingh, bassist Bob Knegt, guitarist Peter Graute (of legendary record shop Back Street fame) and sound engineer Frank Lievaart. In the fringes of all the action was artist Charly van Rest, to whom we may thank this release. He had a studio at a former wallpaper factory in Rotterdam, which he called the Silent Embassy, and which became the location of many of MU's sessions. So here's a neatly re-mastered selection of those sessions, dating from 1982 and 1983.
Think post-punk, wave, tribal, imagine a more light-weight Einstuerzende Neubauten, a less disciplined Tuxedomoon. Lievaart contributed several intriguing tape loops, while Van Rest is featured in several tracks with electronic drums and edgy drum machines. Most prominent are the lengthy poetic rants by Mensingh. You can almost smell the mind-expanding vapours rising up your nostrils! Inhale before all this fades into a grey past…
NBVLN
Medium: CD
Related Products