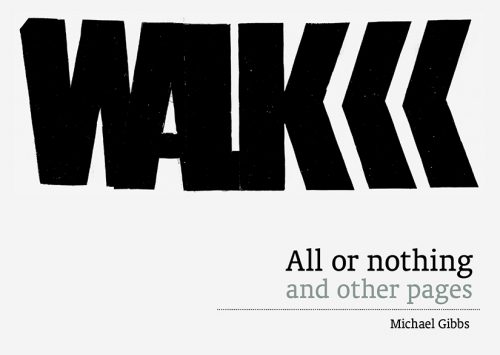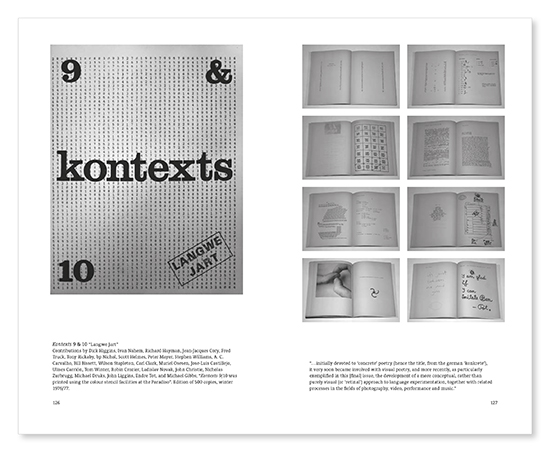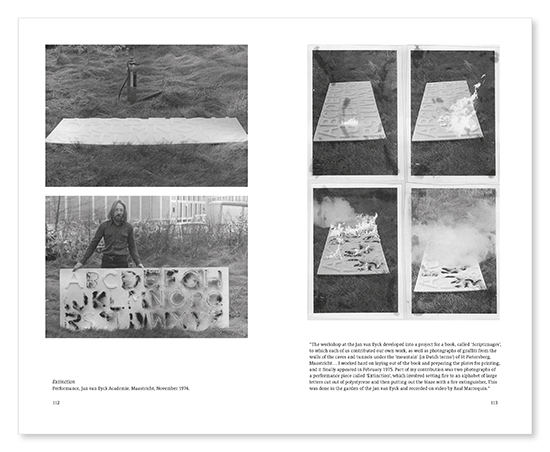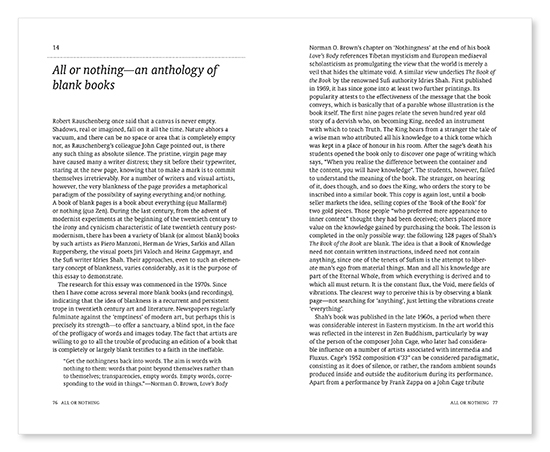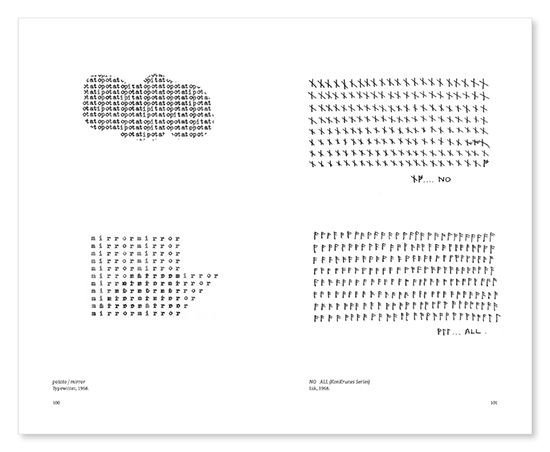 Michael Gibbs - All Or Nothing – And Other Pages
A survey of the work of Michael Gibbs whose activities included poetry, performance, film and publishing, and his immersion in what he called "a genuinely 'underground' culture… which owed nothing to the offical art establishment."
As well as visual poetry and texts, the book includes his major study of blank books 'All or Nothing', written in 2005, a selection of critical writing that originally appeared in Kontexts, and Artzien, journals that he edited and published, aswell as articles from the photography journal Perspektief, and Art Monthly, for which he wrote a regular column.
A chronology of examples of his visual and concrete poems, books and photography is reproduced, along with documentation of performances. Critical commentaries about aspects of Michael Gibbs'work by: Gerrit Jan de Rook, concrete poetry and language art; Guy Schraenen, books and publishing; Marga van Mechelen, performance works; John Held, mail art; Henriette Dingemans, internet work; Rob Perree, photographic works; Bas Vroege, critical writing.
Edited by Gerrit Jan de Rook & Andrew Wilson
With 76 pages of black and white illustrations.
Paperback, 222 pages, published in 2016.   Cover art: "Walk", a collage from 1995 by Gibbs.
Medium: Book
Related Products