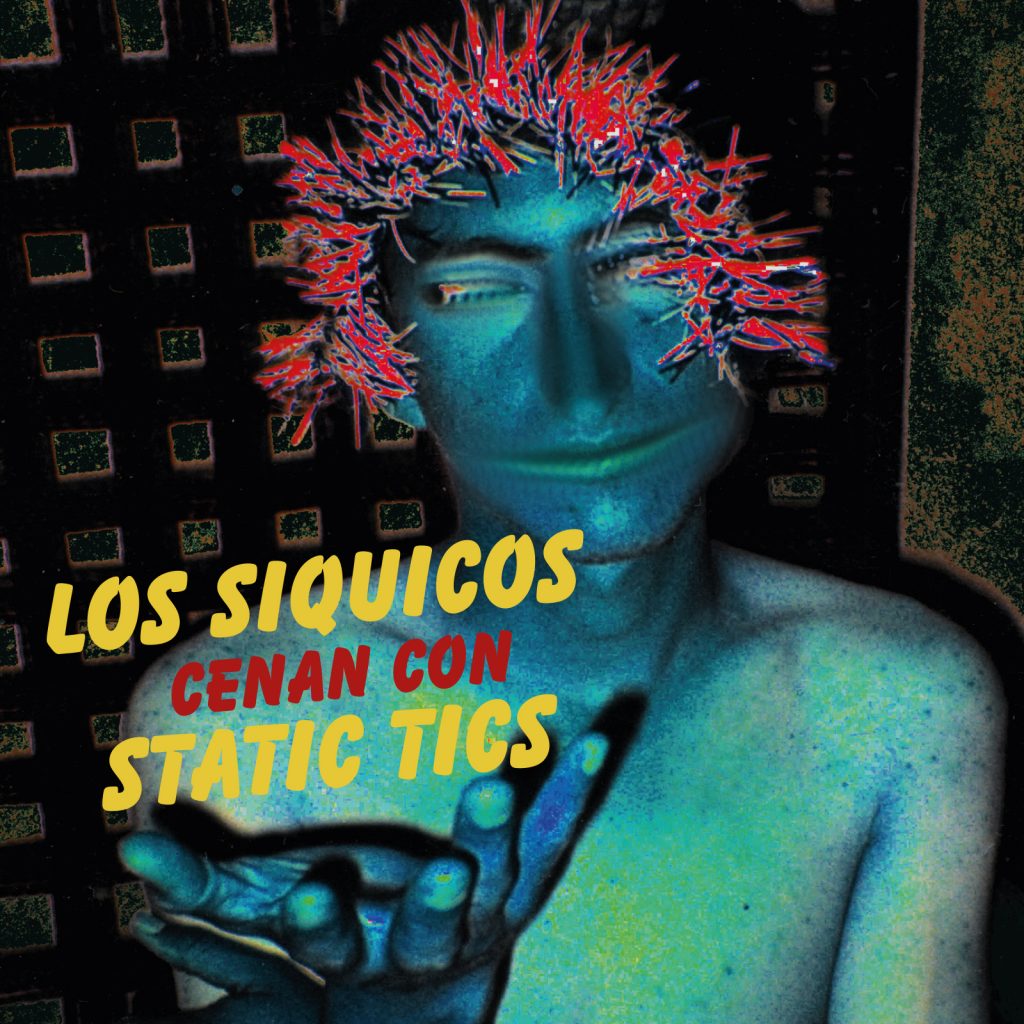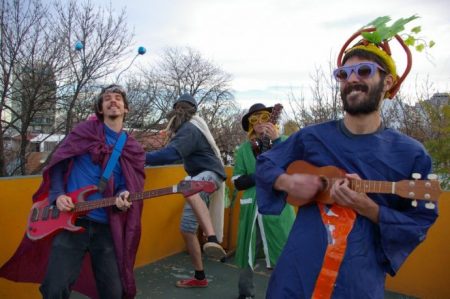 Los Siquicos Litoraleños & Static Tics - Los Siquicos Cenan con Static Tics
Los Siquicos Litoraleños are a band from the rural north of Argentina, and much loved in WORM, Rotterdam, where this album was recorded. Read how their music was described by Boomkat:
"In this remote region, cut off from the fashions of the city, Los Siquicos were able to nurture their obsessions, hone their craft, and develop a singular style that takes the traditional chamamé folk music of rural Argentina, then throws it in a blender with Latin-American cumbia and chicha, the tropicalia of Os Mutantes and Tom Ze, the free music of Sun Ra, Captain Beefheart, The Residents, UFO conspiracies, radical philosophy, and a strong dose of the absurd."
They were invited for this collaboration by Static Tics, the Rotterdam-based duo of Lukas Simonis (guitar) and Henk Bakker (bass clarinet). As a result here is a collection of vibrant, quirky and playful songs with the lyrics and main vocals by the Siquicos' Dr. Kokote Multiversal. If you'd like to hear some: here are clips on Youtube.
Check also Radio Siquica, a tape full of radio madness by the Siquicos..
NBVLN
Medium: CD
Related Products