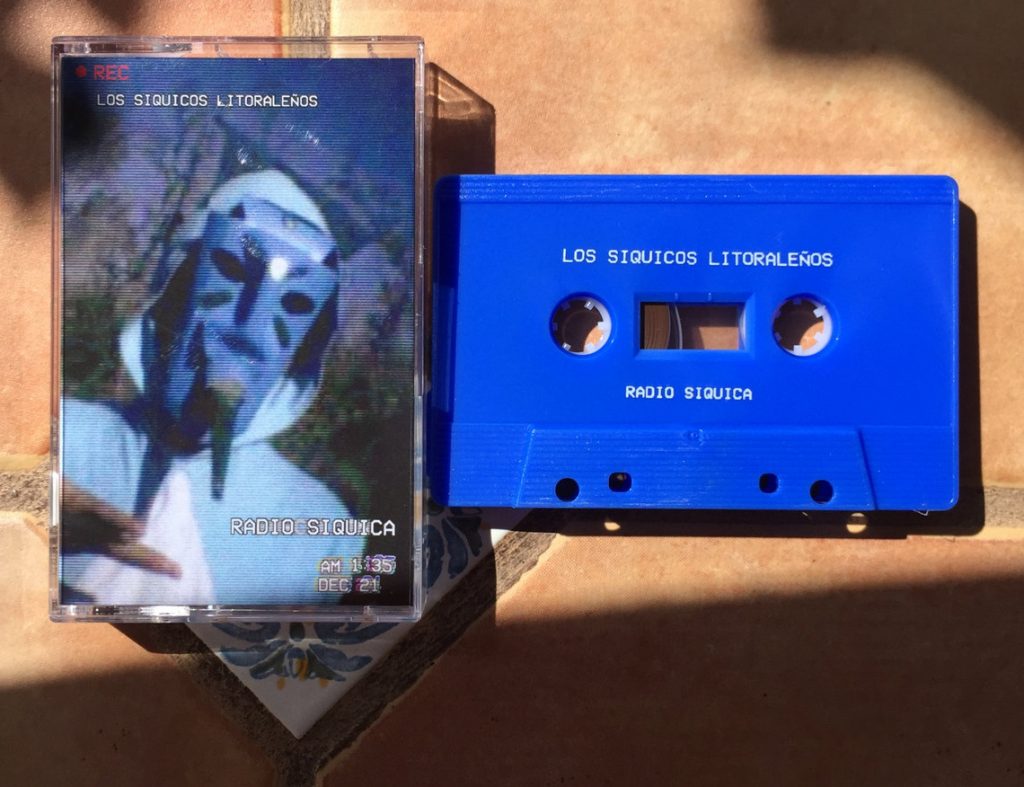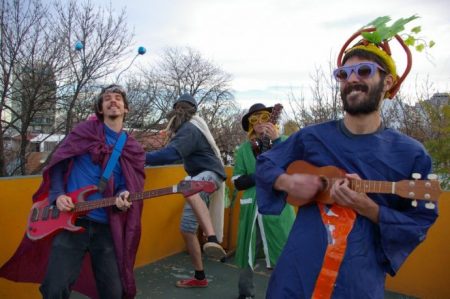 Los Siquicos Litoraleños - Radio Siquica
Los Siquicos Litoraleños are a band from the rural north of Argentina, and known for their eccentric mix of Argentinian folk music, hints of Sun Ra, Captain Beefheart and The Residents. This indeed sounds like an absurdistic pirate radio collage, full of distorted psycho voices (yes siquico means something like "psychic" in fact), shards of cumbia and samples of hysterical speeches.
Side A: Capitulo 14 "Mas música, menos exabruptos" 17:50
Side B: Capitulo 11 "Problemas tecnicos" 14:53
Released August 24, 2018
Check also the great CD they made together with the Static Tics!
Medium: Music Cassette
Related Products