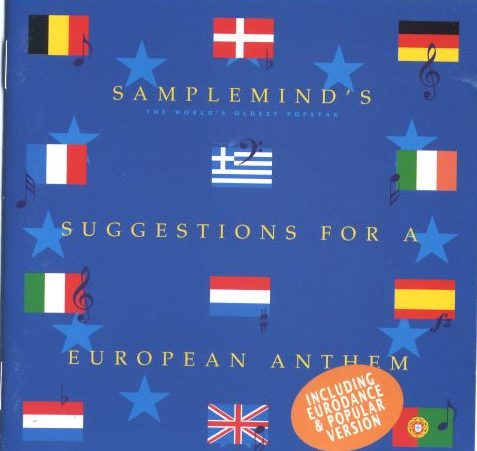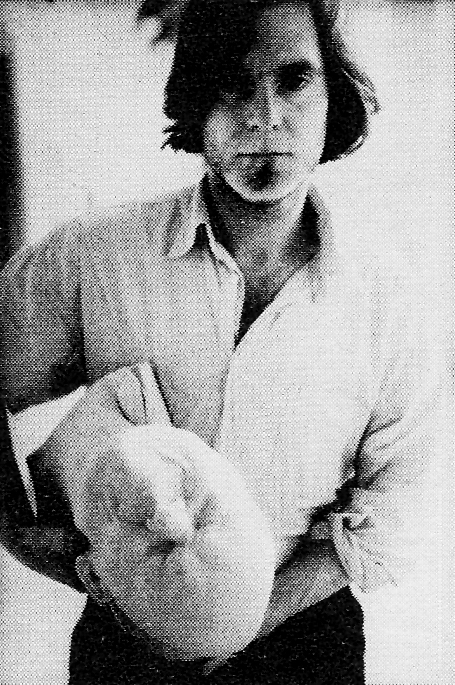 O. Samplemind - Samplemind's Suggestions for a European Anthem
O. Samplemind was one of the many aliases of Henri van Zanten, an intriguing figure in the Dutch underground, whom I am glad to have met several times when he was still on this planet. In this guise as "The World's Oldest Popstar" he came on stage in a wheelchair, indeed acting like he was very old and feeble, although at the time he was only 34.
This "omni-artist" (as he called himself) was all over the place, especially in Rotterdam, as actor, theater maker, publisher, musician, singer, rapper, performer, you name it. He was born in Rotterdam, but spent a large part of his youth in Canada and South Africa. He studied Slavic linguistics under professor Karel van het Reve. He died, in Berlin, in May 2020. His absurdist humour and originality are still alive in the records he released, like this CD from 1992. Samplemind commissioned several of his musical friends to compose a new anthem for the European Union.
Medium: CD
Related Products