Out of stock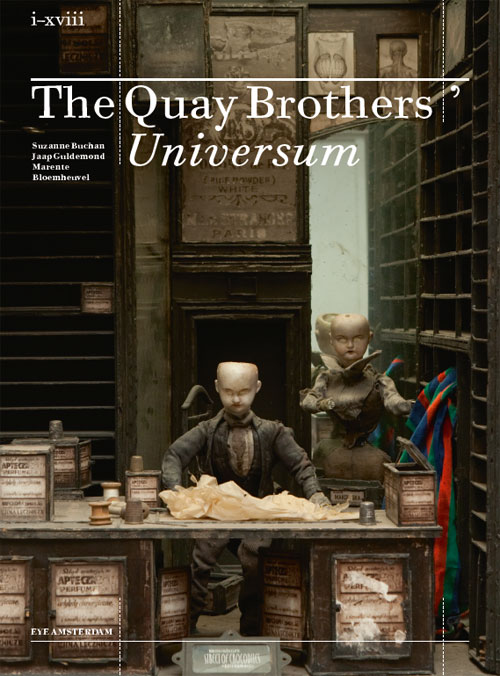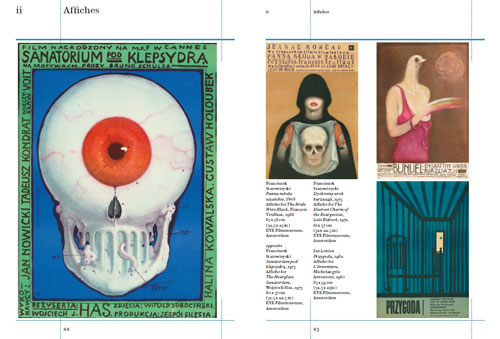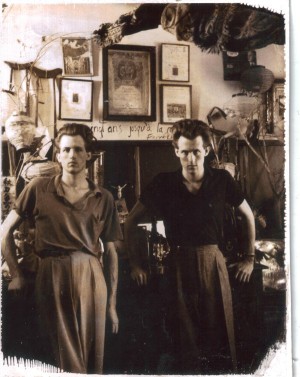 Various Authors - The Quay Brothers' Universum
A peek into the extraordinary universe of two of the world's most original filmmakers.
Identical twins Stephen and Timothy Quay, better known as the Quay Brothers, are influential stop-motion animators. The Quay Brothers are internationally known for their incredibly inventive, other-worldly films that blend objects, puppets and people from real life with gloomy fantasies and haunted visions. This book presents their intriguing works as well as their sources of inspiration and fascinations. It was published in conjuction with the exhibition at the EYE Film Museum in Amsterdam in 2013.
Over their careers, they developed an unmistakable aesthetic that somehow manages to inspire, confound, and often disturb their viewers. Special focus is given to their short films, especially imagery derived from 19th and early 20th-century Central Europe, when art and science flourished in a new society and wherein private obsessions, melancholia and enigmatic collections are unravelled and revealed. With numerous illustrations, an introduction by Eye Film Museumcurator Jaap Guldemond and a detailed essay by Suzanne Buchan.
Including excerpts of texts by Bruno Schulz, Franz Kafka and Robert Walser, clearly elucidated by Suzanne Buchan, Professor of Animation Aesthetics at Middlesex University, London.
Paperback, 144 pages
Medium: Book
Related Products