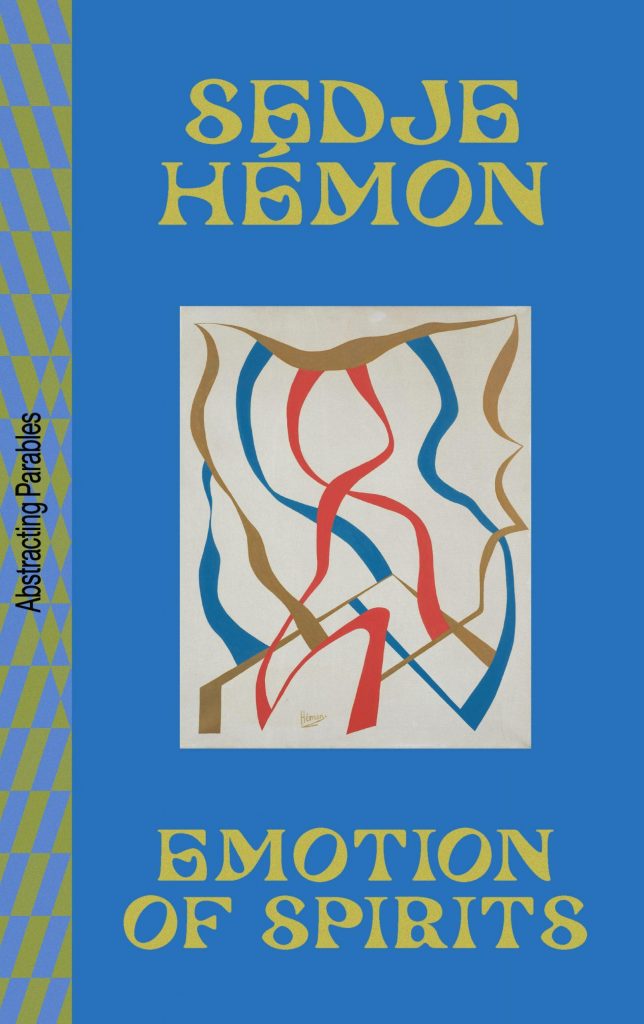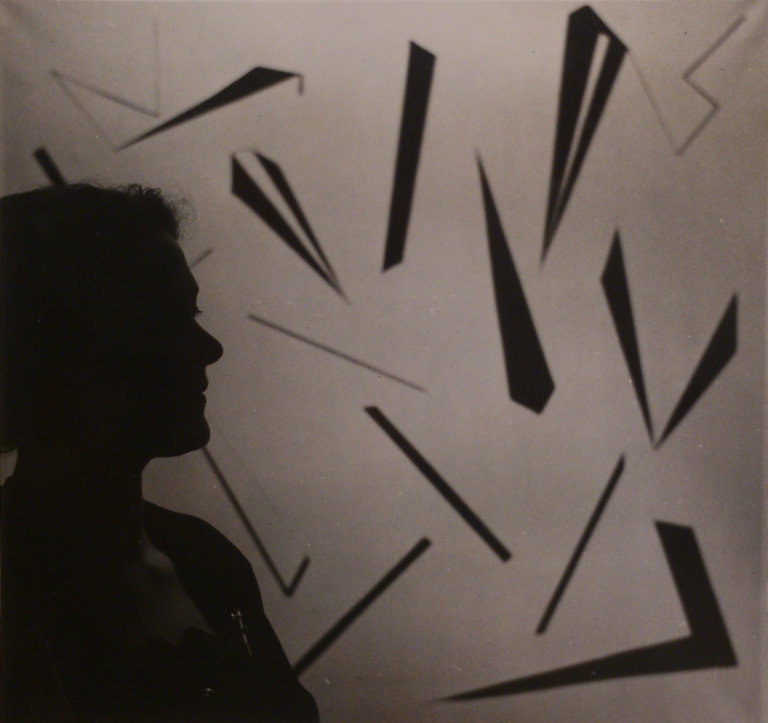 Various Authors - Emotion of Spirits
Sedje Hémon (1923-2011, born Sedje Frank) was a Dutch visual artist and composer, who, throughout her long career, developed a distinguished and individual artistic voice both with her paintings and compositions. Sedje Hémon's theory of the "integration of the arts" aimed to prove the common origin of all arts.
To put this theory in practice she developed a method to generate musical scores directly from her paintings. Various musical parameters (such as duration, pitch and timbre) would be extracted based on the points along the lines and curves of the paintings. This approach resulted in a body of approximately 300 paintings, some of which were later turned into musical scores for internationally acclaimed ensembles.
Hémon's multifaceted approach grew out of the urgency of her time and the need for creative expressions that she developed in the face of political ostracization and physical disability. Her lifelong traumas, coupled with her omission from art history, have not altered Hémon's legacy, which offers tools, compositions, and methodologies for self-determined world-making.
Hémon's oeuvre showcases inextricable connections between the physical and celestial dimensions that define our common existence.
Edited by: Amal Alhaag, Aude Christel Mgba, Bonaventure Soh Bejeng Ndikung, Gwen Parry, Ibrahim Cissé, Krista Jantowski, Zippora Elders
Contributions by:
Amal Alhaag, Bonaventure Soh Bejeng Ndikung, Ibrahim Cissé, Sophie Douala, Zippora Elders, Krista Jantowski, Aude Christel Mgba, Gwen Parry, Peter Jasper Wapperom, Elmyra van Dooren, Cannach MacBride, Siji Jabbar, Claire van Els, Marianna Maruyama, Maurice Rummens, Romy Rüegger, Jake Schneider
This reader is part of the series "Abstracting Parables", published in conjunction with Abstracting Parables (July-October 2022), a "triptych" exhibition presented as a sonic journey through guides, scripts, rituals, and murmurings. It brings together the artistic positions of Sedje Hémon (1923-2011), Abdias Nascimento (1914-2011) and Imran Mir (1950-2014).
Paperback, published in 2022, 128 pages
15.5 x 23.5 cm
Medium: Book
Related Products