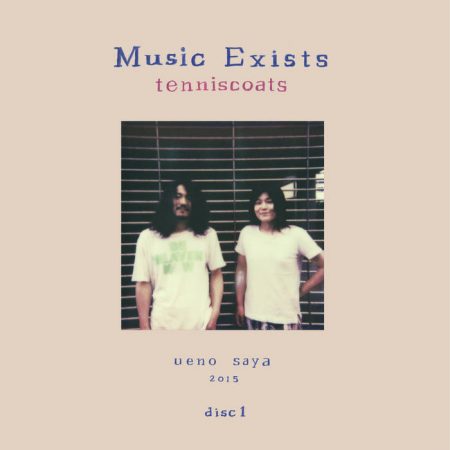 Tenniscoats - Music Exists, Disc 1
A duo that have enjoyed a long career in the music scene of their home country of Japan, and have captivated music lovers of all ages throughout their existence.. Their songs are built primarily from guitar and vocals with lyrical themes focusing on everyday life. Music Exists Disc 1 is part of a series of LPs up to Disc 4, reissuing material previously not on vinyl. This LP came out in 2016.
Arrangements were produced without computers by overdubbing on an analog console with mixing assistance provided by Saya, and mastering by Yasushi Utsunomia. Includes a double sided fold-out insert.
Medium: LP
Related Products