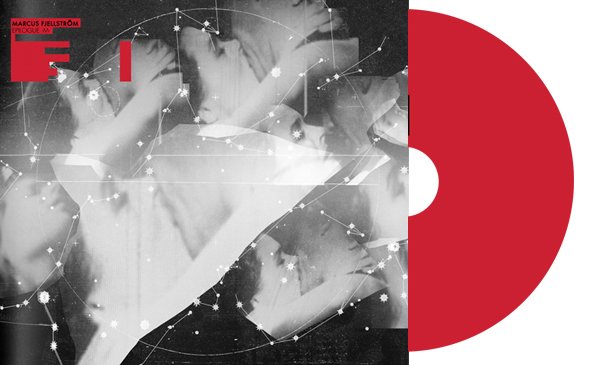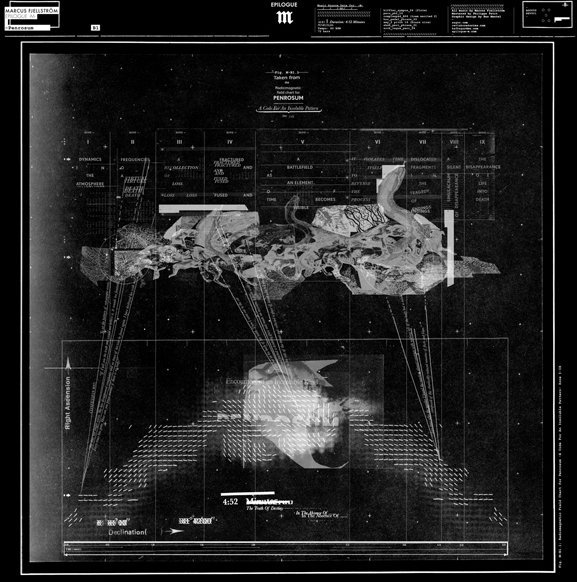 Marcus Fjellström - Epilogue -M-
A record with 2 beautiful fold-out posters functioning as sleeve, designed by REV LABORATORIES (aka Bas Mantel). See the posters below.
Multimedia artist and composer Marcus Fjellström, whose work ranges from the purely orchestral through electronic music, audiovisual work and work with the Swedish Royal Ballet and the Scottish Chamber Orchestra (as well as various ensembles and soloists) explores the hazy uneven landscape that lies beyond techno and pushes out towards the outer reaches of experimentation.
It has a warm rich sound akin to that of a film soundtrack whilst at the same time being full of the crackle and hiss you expect to hear playing old 78s. Full of detail and with every listen it reveals a new texture or sound previously hidden. There are layers upon layers of sound and yet it never feels overdone or in any way cluttered.
On the A-side: -Dance Music 3 / B-side: -Penrosum.
Medium: 12"
Related Products