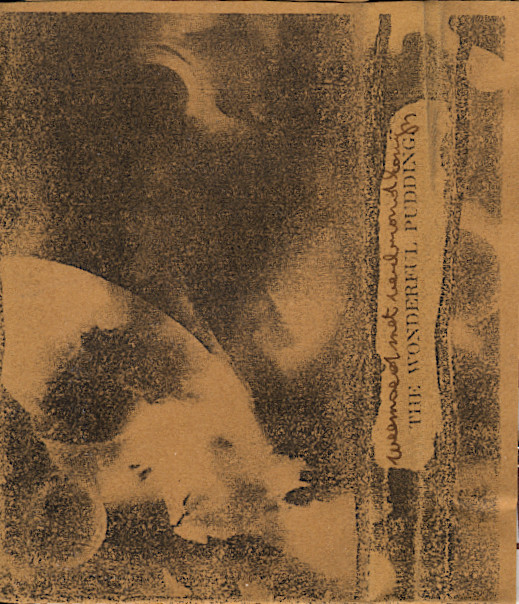 Various Artists - Weemoed Met Verbrand Konijn
An Imvated compilation tape by Lieven Martins (of "Dolphins Into The Future" fame).
A1 Origami Arktika– Kvist
A2 Karina ESP– Parallel Waves
A3 Ernesto Diaz-Infante– Complacency
A4 Kemialliset Ystävät– Rojumestari
A5 Kollen– Unknown
A6 Tore Honoré Böe*– How I Learnt To Compromise
A7 Circle Brothers– Birdy On The Rooftop
A8 Pekko Käppi– Old Man With The Birch Broom Pants
A9 Fursaxa– Portal 9
A10 Small Life Form– Xfine / Out Of You
B1 The Soft Cushions– The Last Tape Ever
B2 Maniacs Dream– 3 Ways
B3 Rose For Bohdan– Florida Really Is
B4 Moysk– Itwear
B5 Pardons– La petite fille regarde ses beaux (???)
B6 Christina Carter– For The Man
B7 The Magickal Folk Of The Faraway Tree– In Aimsir Bhaint An Fhéir
The track by the Magickal Folk Of The Faraway Tree is listed as 'Time To Go Home' on the cassette but is actually 'In Aimsir Bhaint An Fhéir'.
Hand-numbered edition of 100 copies.
Medium: Music Cassette
Related Products