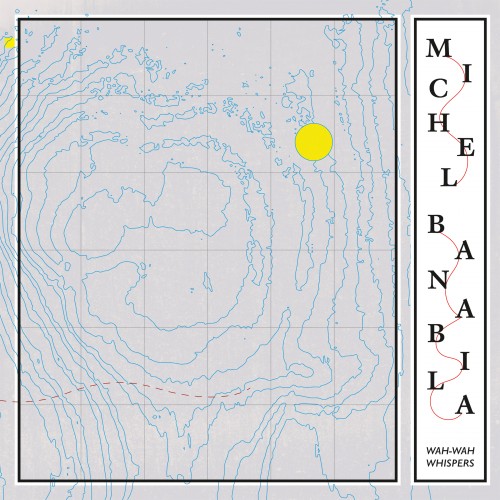 Michel Banabila - Wah-Wah Whispers (CD)
New album by ṡurely one of the most prolific, hard-working, long-time luminaries of electronic and electro-acoustic music in The Netherlands. Hamburg-based record label Bureau B (who have re-issued classics from the 1970s/1980s like Cluster, Roedelius, Moebius, Conrad Schnitzler, alongside new recordings by Faust, Kreidler and Asmus Tietchens) started out publishing Banabila's early albums from the 1980s, but now decided to focus on more recent work.
" … a journey visiting the minimal and cinematic sample scape in the opener Take Me There, a robotic reggae-like rhythm (Tic Tac), contemplative ambient / fourth world scenes evolving into a downright funky beat (Hidden Story), the synth version of Secunde, and more. The album ends with a kaleidoscope of atmospheres gradually building up to a noise climax in Narita (the only collaboration track on the album, with Rutger Zuydervelt / Machinefabriek)."
Also available on LP.
NBVLN
Medium: CD
Related Products