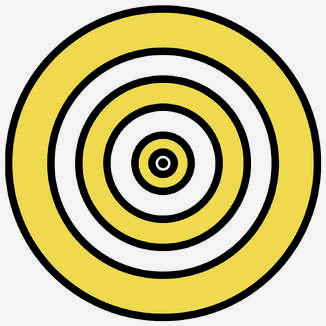 Michel Banabila - More Research from the Same Dept.
Quite different from what people know him for, much more noisy and free!
"On More Research from the Same Dept., Banabila is vigorously searching for the heart and soul of electrical machinery, like an explorer presenting his discoveries. He places himself in the background… letting the machines tell their own story. There is no thriving beat to guide you this time. Instead, you'll be immersed into manipulated and layered sounds of fluorescent tubes, humming fridges and plug interferences."(Ambientblog, Peter van Cooten)
Banabila used EXS24 sampler, ring thing modulator, Korg Monotribe and Monotron, Michael Norris plugs, Pulsaret software, Omnysphere soft synth, Kaoss pad and Logic Pro for this outing.
Tracks:
Cricket Robotics   5:08
More Research From The Same Dept.  1:57
The Magnifying Transmitter  5:03
A Giant Cyborg And Tiny Insect Drones  4:32
Alien World  4:59
Tesla's Lab  6:46
Sunbeams   6:01
Medium: CD
Related Products