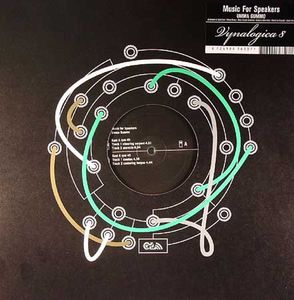 Music for Speakers - Umma Gummo (Vynalogica 8)
SPECIAL OFFER.
In this project by the Dutch Center for Electronic Music (CEM),
contemporary electronica artists were allowed to work in their vintage
studio. To great results:this is what you get when talented young people
of the digital age lay their hands on old analogue synths, tape
recorders, etc.
Medium: 12"
Related Products