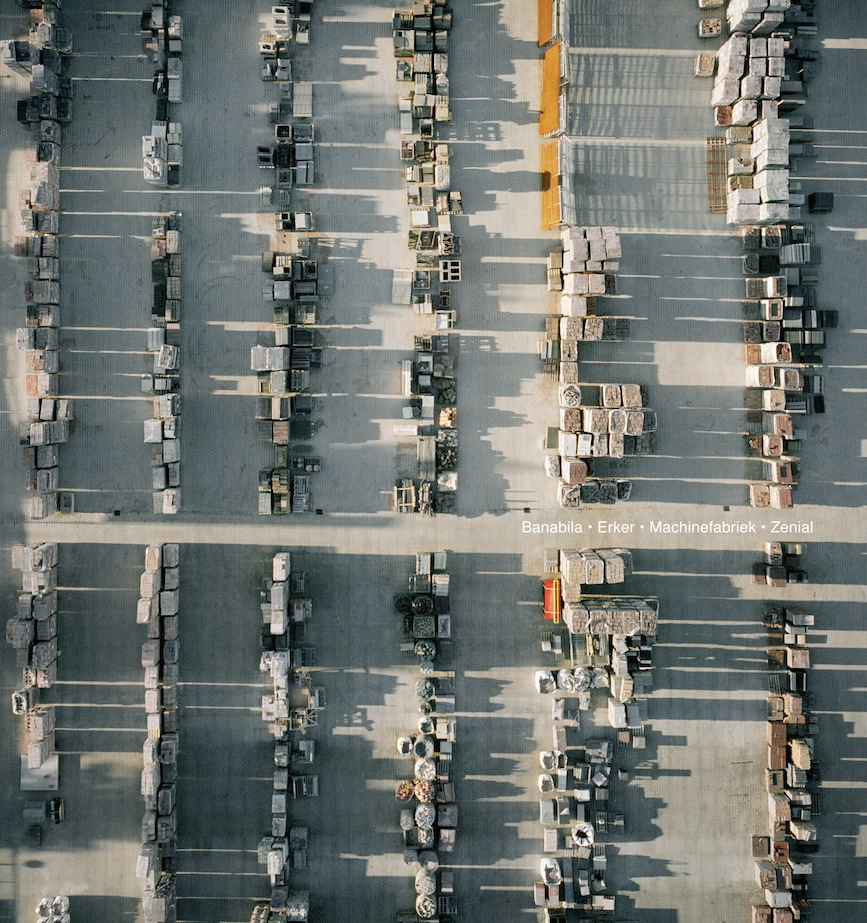 Banabila / Erker / Machinefabriek / Zenial - TRBOP 16
His first vinyl release since the 1980s! He finally went for it.. a culmination of Banabila's earlier collaborations: sax player Mete Erker, Polish electronic enfant-terrible Zenial, and fellow Rotterdam soundsculptor Machinefabriek. Handnumbered limited edition of 250 in a full colour matte sleeve. Artwork with kite aerial photography by Gerco de Ruijter.
A1. ILL RAVE – Banabila & Machinefabriek (exclusive track).
A2. CROWDS – (SumDark 12) Banabila.
A3. DEEP IN THE FOREST – (Route Planner) Banabila & Erker.
B1. DROPS – Banabila (exclusive track).
B2. MORE SIGNALS FROM KRAKROT – (The Latest Research From The Dept. Of Electrical Engineering) Banabila & Zenial.
Medium: LP
Related Products