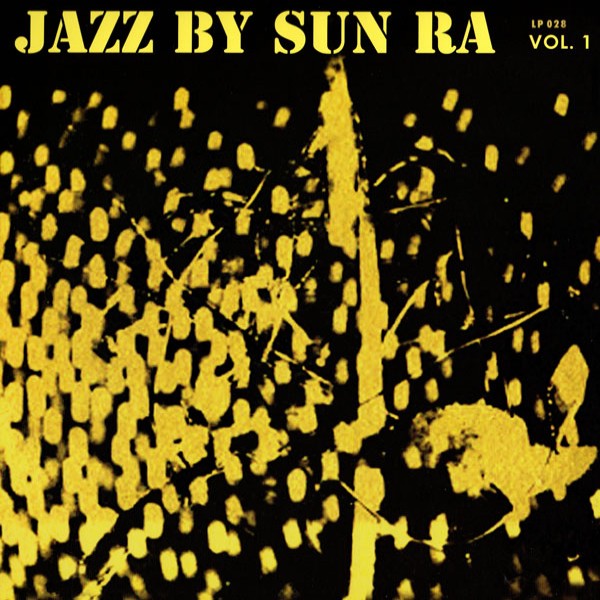 Sun Ra - Jazz by Sun Ra
Jazz By Sun Ra was the debut album length recording by Sun Ra (1957). The LP originally appeared on the short-lived and pioneering label Transition Records, which was headed by the young Tom Wilson, and released a number of unique jazz albums in this period by the likes of Cecil Taylor and Donald Byrd.
Wilson was to continue in an extensive and successful career as a major label A&R man/producer, with a range from Bob Dylan to the first 2 Velvet Underground albums and way beyond…he was to remain close friends with Sun Ra, re-entering the story on a number of occasions in years to come. The LP features original compositions by Sun Ra along with one by Arkestral bassist Richard Evans.
The single non-Arkestral composition is Possession, by Harry Revel, which had been written for Les Baxter's slightly bizarre Exotica album oddity Perfume Set to Music, which shows just how wide ranging Sun's listening and how open his mind was to the unusual even in the 1950s..
Medium: LP
Related Products