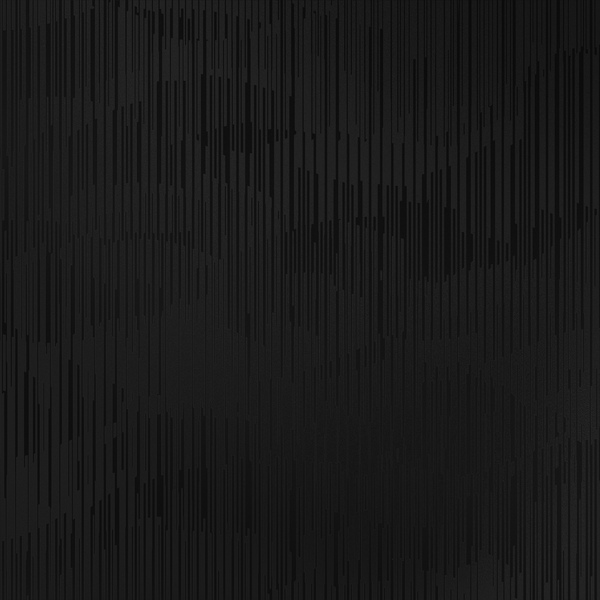 King Midas Sound & Fennesz - Edition 1 – Instrumentals
King Midas Sound is Kevin Martin (also known for his work as The Bug), singer/poet Roger Robinson, and vocalist Kiki Hitomi. Their 2009 debut Waiting For You on Hyperdub quickly established them as a brooding sonic force, somewhere between sub-electronic lovers rock, dub and the bleakest, slowest mutation of narco hip hop. Their Edition 1 album from 2015 indulges KMS's love of shoegaze, abundant effects and textured drone dynamics, enriched by Christian Fennesz's ghostly guitar/electronic dimensions. This special 'Instrumentals' version features all nine tracks in newly reworked dub versions. They've stripped down the songs, but in a more thematic way, creating dub versions that seemingly fit within each artist's creative oeuvre.
Considering the limiting construct of working from stock material, it's surprising how many new ideas are presented on Edition 1 Instrumentals, as King Midas Sound and Fennesz move from noisy soundscapes ("Wave Version") and Augustus Pablo-flavoured nods ("Melt Version") to straight ambient think-pieces ("Above Water").
The heavyweight 180g vinyl LP is housed in a beautiful black HD laminated 12″ sleeve designed by Optigram.
Medium: LP
Related Products