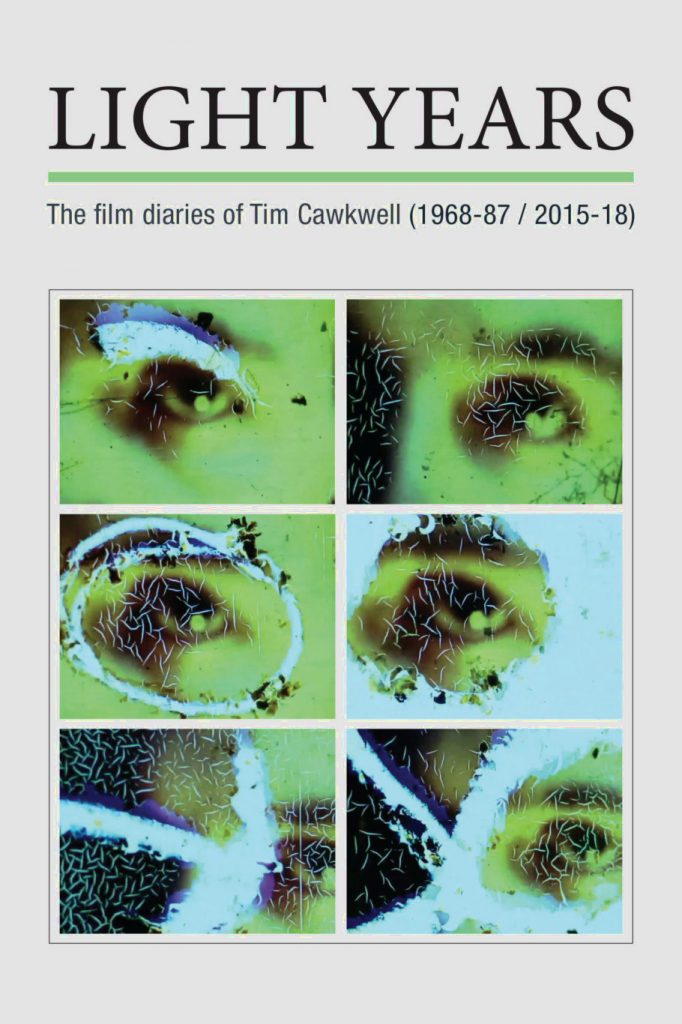 Tim Cawkwell - Light Years – Film Diaries (1968-87) / 2015-18)
Light Years brings together a series of short films made by British film maker Cawkwell on 8 mm between 1968 and 1987 to create a single diary film in 25 sections, playful, secretive, ecstatic, visually intrigueing, a document filtered through current memory that combines present and past to poetic effect in a unique hymn to the virtues of  shoestring filmmaking. It has its own narrative arc as a bildungsroman or story of self-education.
Between 2015 and 2018 this material was digitized, reduced and re-edited, and voice-over and sound added. The material shows there was inspiration from the American Underground films reaching Britain at the time.
Length: 193 minutes. Watch a 2 minute trailer on Vimeo  here.
Medium: DVD
Related Products