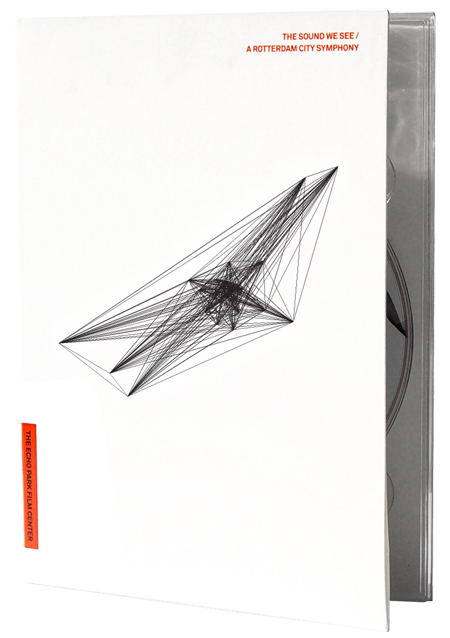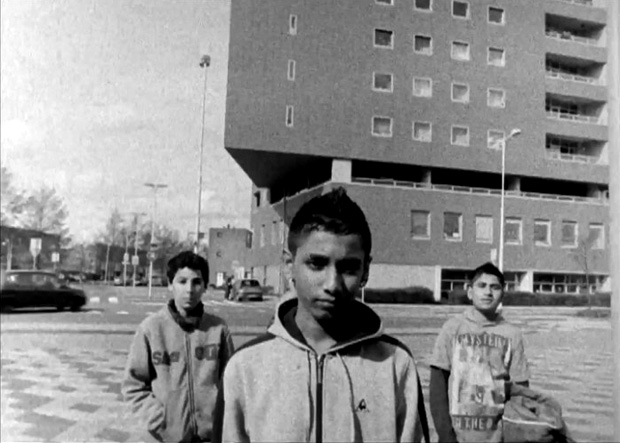 Echo Park Film Center - The Sound We See – A Rotterdam City Symphony
Summer 2012 – an amazing effort by a group of young film amateurs coached by Paolo Davanzo and Lisa Marr for 3 months. Following the same methods as for the Los Angeles version, they created an overwhelming half hour long black & white super-8 trip through Rotterdam. The soundtrack was specially composed by a group of Rotterdam musicians: Lukas Simonis, Henk Bakker and Nina Hitz.
See the Echopark Filmc Center website: Echopark, and other Echopark Projects on Underbelly: A Los Angeles City Symphony,  This Is The L.A. River  and Origins.
Medium: DVD
Related Products