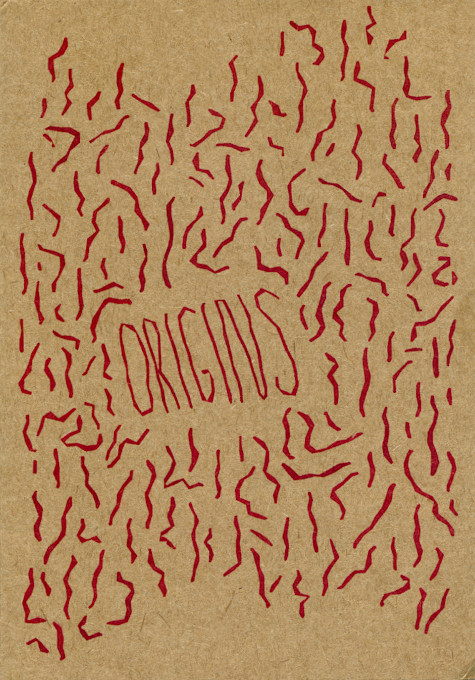 Echo Park Film Center - Origins
In the Spring of 2011, youngsters, ages 12-19, took a look back into the history of Los Angeles – before Spanish contact and before the land was even known as Los Angeles. Exploring the history of the first inhabitants of the land, the Tongva, students looked at ways the Native people lived, cultivated and responded to the environment. The course examined contemporary issues of Los Angeles´ original people as well as the obstacles our landscape faces now and in the future.
See the Echopark Film Center website: Echopark, and other Echopark Projects on Underbelly: A Los Angeles City Symphony, A Rotterdam City Symphony and This Is The L.A. River.
Medium: DVD
Related Products